Corporate Website Design: Doing Sustainability Right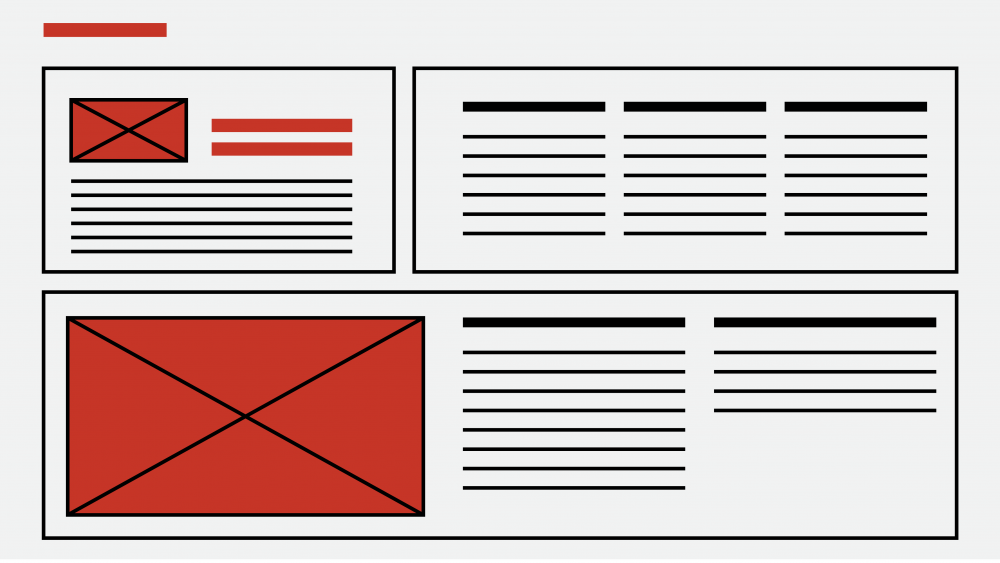 For over a decade, our team has tracked, quantified and reported on trends and best practices in sustainability reporting. And when it comes to how and where companies are publishing reports, the only thing that has endured is change. A decade ago, reports were mostly static, printed documents – similar in finish and feel to a financial report. And that worked well. For a while. But today, frameworks are complex and numerous. Stakeholders of equal importance have vastly different interests and different levels of interest. Some stakeholders have very specific functional requirements, too, which is increasingly bringing our creative, editorial and coding teams together in tight collaboration.
Our research shows that leveraging interactivity and interconnectedness – simply put, putting your sustainability initiatives online – is key to effectively addressing these communications challenges. Companies that are working smart are creating sustainability websites. We've looked at hundreds, and have found that there are three components for success.
Create a Hub for ESG Analysts
The mainstreaming of ESG issues within investor relations has created a need for analyst-friendly functionality. Recognizing this convergence and applying that understanding to the structure and functions of your corporate website demonstrates a forward-thinking step toward ESG integration. Analysts want to access a combination of many different ESG reports in a single place and, in particular, in PDF format. Some reports may need to be prepared with very specific data headers that can be parsed by artificial intelligence. These resources should be in a section that is essentially devoid of narrative content so that analysts do not need to hunt. Files should be named clearly and logically, and "sliced and diced" to meet a range of analyst needs: GHG emissions in Excel for some, GRI tables in PDF format for others.
Creating a no-nonsense section for data will encourage accurate and timely review by ESG rating agencies like Bloomberg and Sustainalytics and by other important analysts – and will ensure that your ratings accurately reflect the good work you do. A great example of this in practice is the Performance page on the GWLRA site – a place reserved for "no-nonsense, just the facts", which is counterbalanced by the great storytelling included throughout the rest of the Sustainability section.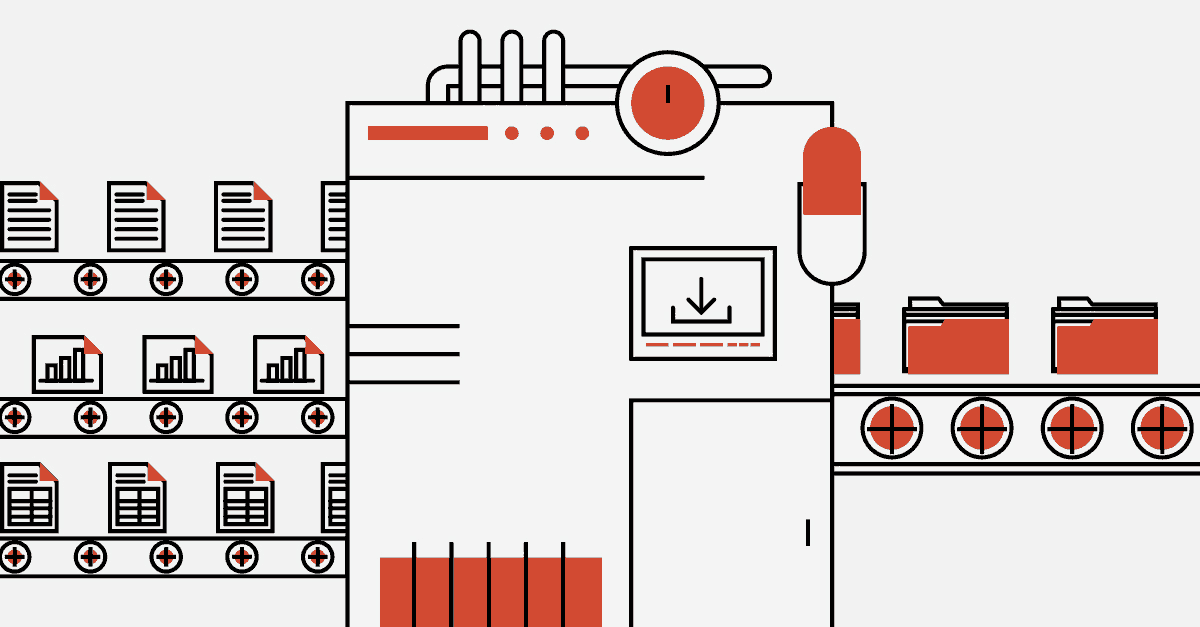 Track Engagement with Thoughtful Analytics
When taken alone, the number of visits to your site, or how long users spent on a given page, is no longer a useful metric. It is essential to look at specific user actions as factors of success. Without advance planning, you will never know if your stakeholders are obtaining key information from your website. Planning stages must include specific goal setting: what user behaviours can be considered positive conversions? The download of a PDF report? Which report? How many downloads of which reports are we hoping to see, and from what regions?
Studying the sources of engaged or non-engaged users – broken down by traffic source, marketing initiative or other characteristics – will help sustainability teams plan future stakeholder outreach strategies, and allocate their budgets more effectively. A well-designed paid marketing campaign can certainly generate a lot of traffic to your website. But if those users aren't reading your report or watching the video you sent them there to see, is your strategy really working?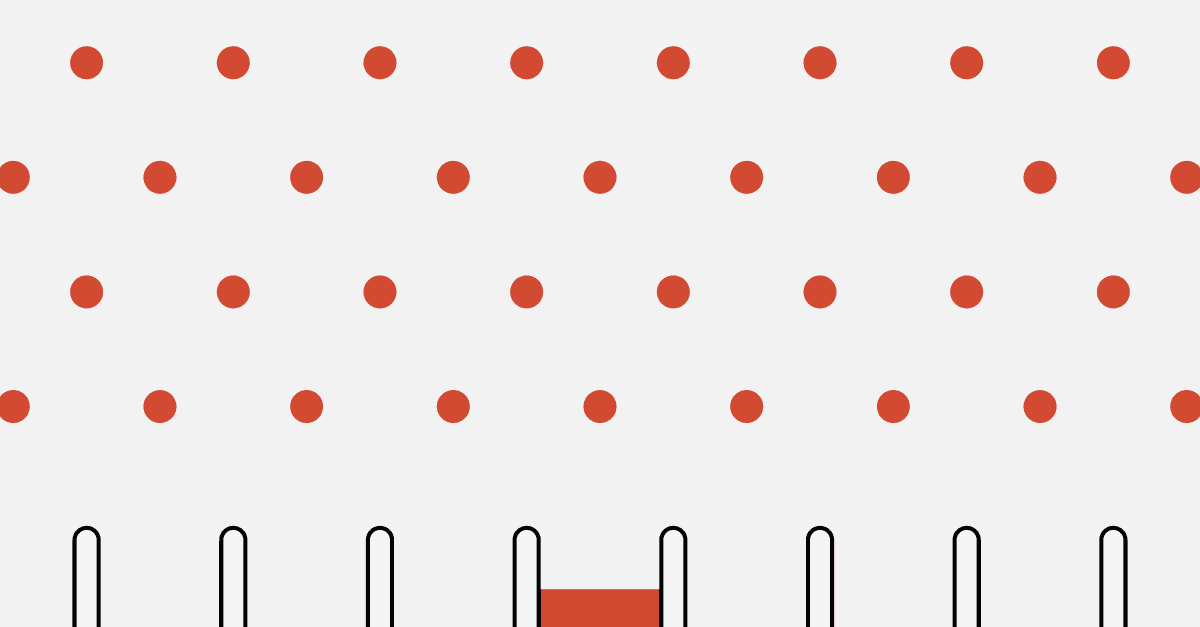 Embrace Dynamic Storytelling
The 2018 edition of our Sustainability Reporting Trends and Best Practices included digital strategies: in short, how companies talk about Corporate Responsibility online, and how they get eyeballs on their initiatives and ideas. A whopping 81% of companies now leverage social campaigns to promote their Corporate Responsibility reports and other sustainability-driven content. Most campaigns, however, don't drive to a sustainability report. They bring users to dynamic story-driven content about ESG issues: a blog, a video library, or simply a continuously updated hub of stories.
This creates a far more accessible "pivot point" to more rigorous reporting. Asking a casual social media user who isn't familiar with your brand to engage with a full sustainability report is a tall order. But stories about your people and your community impacts are a much easier sell, and the probability of engaging a new user is high. A side benefit is that you've created a permanent home for all the great content generated by your ongoing reporting: the videos, interviews and case studies that had nowhere to go once the report was headed to the archives.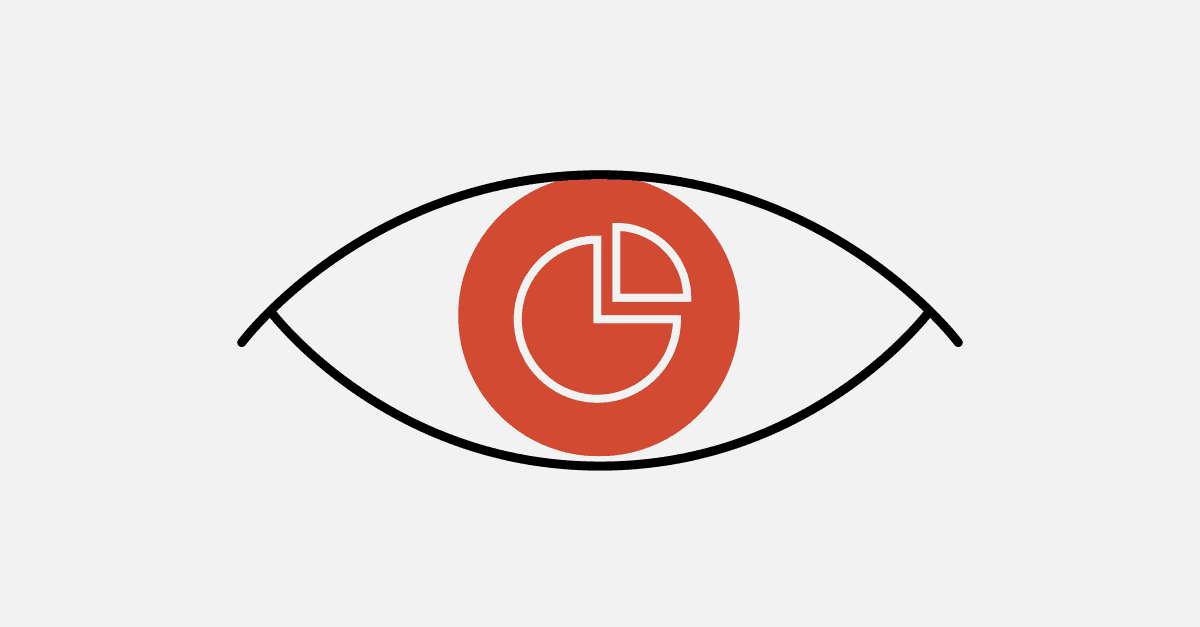 Interested in more trends and best practices? Download a copy of our 2018 research report – and be sure to join our mailing list. You'll be the first to know about the 2019 edition, coming this September.
---
---
---