On Brand: Wesley Gee Talks Sustainable Brands Vancouver (Part 1)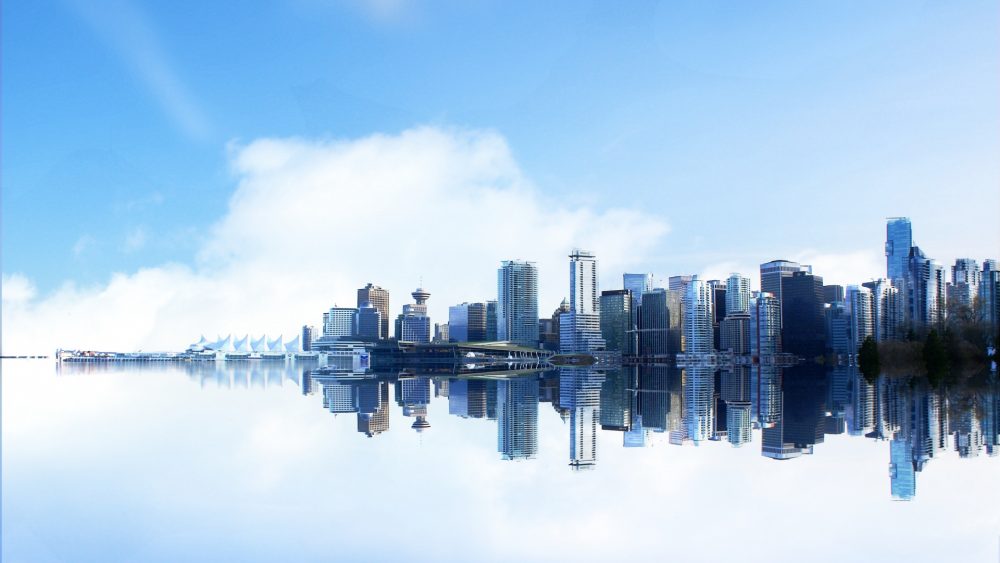 We sat down with our Director of Sustainability, Wesley Gee, to talk about his four-day experience in June at Vancouver's Sustainable Brands Conference.
Based on trends you noticed at the conference, what do you think is the biggest driver of brand loyalty in 2018?
Recently, consumers have been connecting to brands that tend to make them feel a certain kinship – brands that are tied to bigger causes and complement what it is they're looking for in life. That's why companies like Mountain Equipment Co-op (MEC) and Patagonia have had supporters for years. We're seeing more brands trying to connect to purpose that way.
People are still going to buy products – within a certain price point – that do what they need them to do. But all things being equal, if two products perform the same function and cost roughly the same, there is gravitation toward consumers choosing companies they feel good about.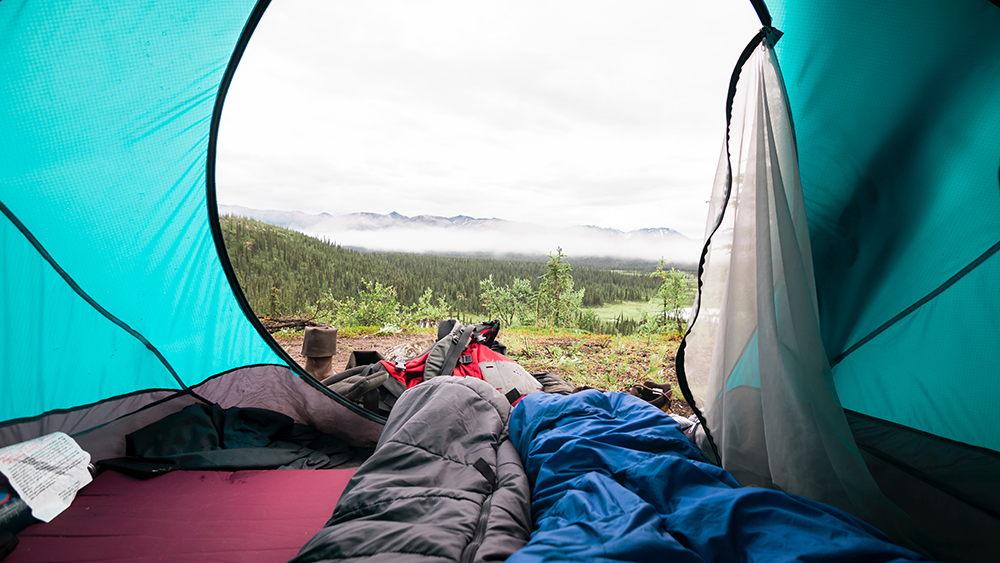 How would someone managing a company 20 years ago be surprised by today's practices?
Companies 20 years ago would've been a little bit more Friedmanesque, in the "a business's purpose is business" sense. The focus would've been the attributes of a company's product – that this shampoo will make your hair softer and shinier. But now there's an additional message that is often an extremely important part of the brand. What is this product all about? What is this company all about? Are its claims about itself and its products supported by certifications?
They might have made assertions at that time about their products, but the public is more critical these days and won't believe claims unless they're certified – whether that means Fairtrade, organic, etc. So third-party certification and verification have become incredibly important to demonstrate proof points.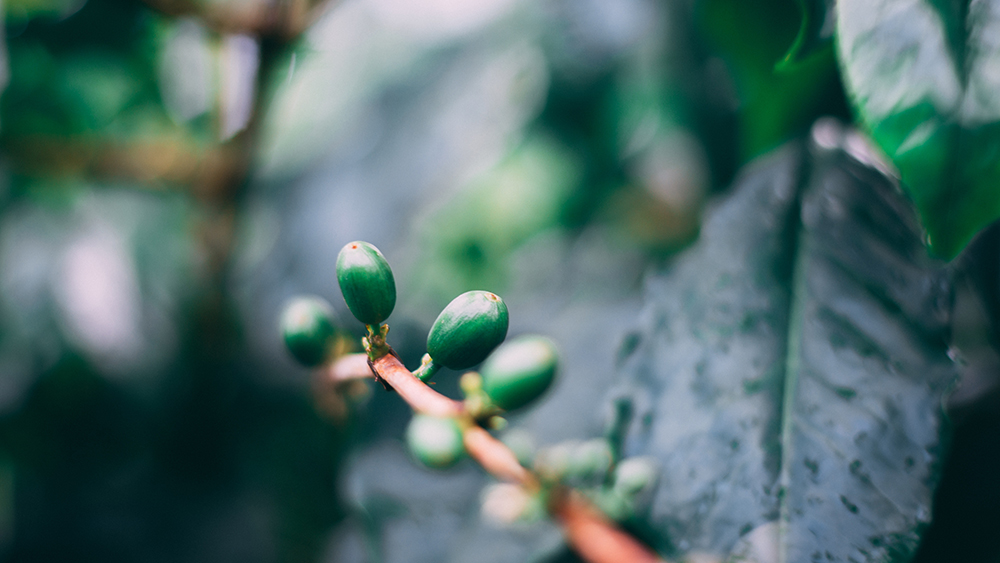 One of the themes of the conference is that responsible operations and profitability are not mutually exclusive. How can companies appeal to both their traditionally minded stakeholders and those who call for a more modern business model?
I think it's always important for companies – if they make something or provide a service – to focus first on providing that in the best way they can. Don't compromise the quality of what you're doing because you're trying to get people to accept a broader vision or purpose. You still need to demonstrate integrity as a business and stand by your word. It's so much easier to retain customer trust than lose it and try to bring new ones into the fold. That's Marketing 101: keep people happy.
As for appealing to advocates of a more modern approach – using your website and social media as a platform to talk about proof points and verification programs is important. Being able to say you've participated in a verification program that has looked at your numbers or confirmed you've achieved a certain target is great for credibility. Combining this with a powerful purpose locks us in on a higher level.
Look for our second set of conference reflections later this week. Thanks to Sustainable Brands for hosting a great event.
---
---
---
---