Five Major Food Brands Leading the Sustainability Charge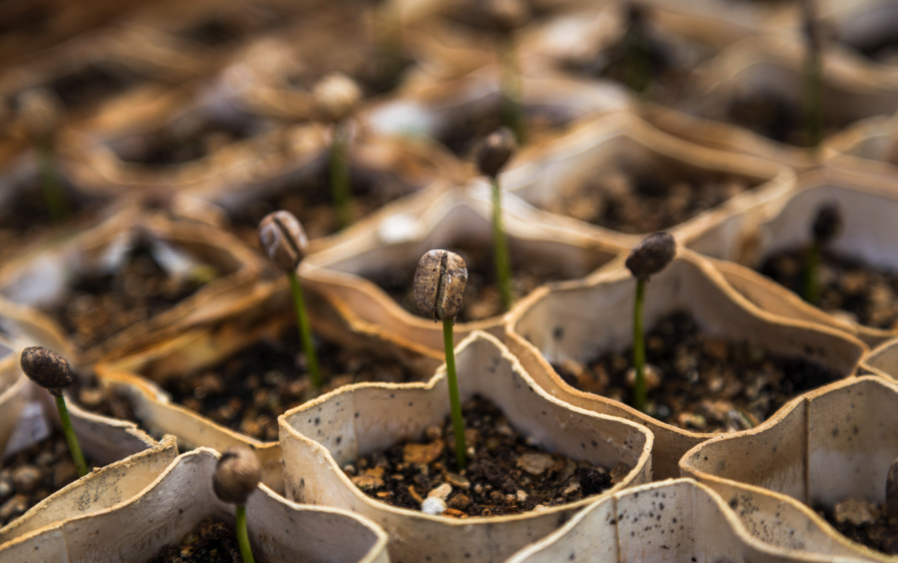 From responsibly sourcing ingredients to greening their stores and transportation infrastructure, the food sector has been stepping up its sustainability game. More companies are thinking about how to use as little packaging as possible, how to save energy, and how to minimize their carbon impact while maintaining the level of quality and service customers expect.
McDonald's
One of the largest purchasers/processors of beef in the world, McDonald's was a founding member of the Global Roundtable for Sustainable Beef, which recently published a guide of principles for producing beef in a socially and environmentally responsible way. McDonald's has pledged to eliminate deforestation from its beef supply chain by 2020 – which will make it the first global restaurant brand in the world to do so. This year, the restaurant chain announced that it would be phasing out foam packaging, while also vowing to source all packaging from renewable and recycled sources by 2025. In March, the fast-food powerhouse committed to a 36% reduction in greenhouse gas emissions by 2030 – the equivalent of taking 32 million cars off the road for a year.
Starbucks
2018 has been a big year for sustainability at Starbucks. On top of already having made inroads toward making sure Starbucks coffee is ethically and sustainably sourced, the coffee giant announced in March a $10 million partnership with the Center for the Circular Economy to develop a recyclable, compostable coffee cup alternative. Meanwhile, Starbucks' R&D team is planning a trial of a plant-based bio-liner for its hot beverage cups – currently recyclable only in select cities with proper facilities – so that more municipalities will be able to keep paper cups out of landfills. In May, over 175,000 stateside Starbucks employees participated in mandatory racial bias training across 8,000+ corporate-owned stores. With the help of guidebooks, videos and case studies, employees discussed racial bias and committed to forming inclusive, welcoming habits.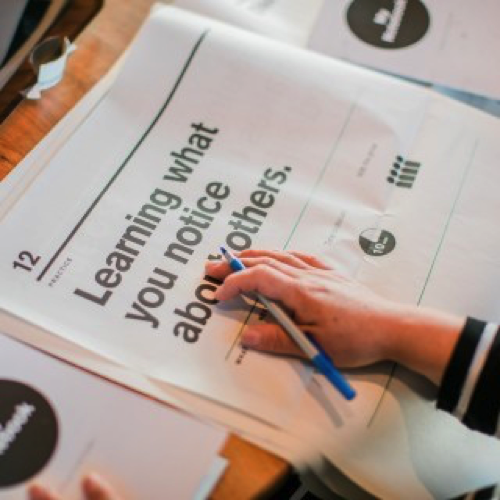 Chipotle
An increasingly dynamic presence in the food service industry, Chipotle not only talks the talk, but also walks the walk. Recently, the company declared a target to divert half its restaurants' waste from landfills to recycling or compost facilities. Its Harvest Program, which distributes surplus product to food banks in the communities where Chipotle operates, curbs food waste while giving back and doing social good. Chipotle's Food With Integrity policy prioritizes local farmers, long-term soil health and environmental stewardship, as opposed to factory sourcing. The Kitchen Equipment Donation Program gives used kitchen supplies to non-profits, schools and organizations, keeping those materials out of landfills and contributing to great causes. Another initiative setting Chipotle apart from other fast-food companies is the training and management program, which promotes internal upward mobility and creates a pathway for well-performing crew members to advance to high-earning senior management positions.
Loblaw
Canada's largest food retailer made huge sustainability moves in 2017, including initiatives to reduce plastic bag use in stores, tackle food waste and ethically source animal products. Realizing the nature of its business generates a lot of paper, plastic and organic waste, Loblaw set waste-diversion targets for all regions, with a goal of achieving an 80% diversion rate at corporate stores by 2030. Last year, Loblaw announced it would electrify its corporate trucking fleet, hoping to achieve a 25% reduction in company transportation emissions by the year 2030. To cut carbon emissions by 94,000 tonnes annually, Loblaw ordered 25 electric Tesla Semi trucks – which will ultimately result in the equivalent of taking 20,000 cars off the road. Looking to the next generation, Loblaw educated 297,246 children on food and food sustainability through in-store events, school tours and cooking classes in 2017.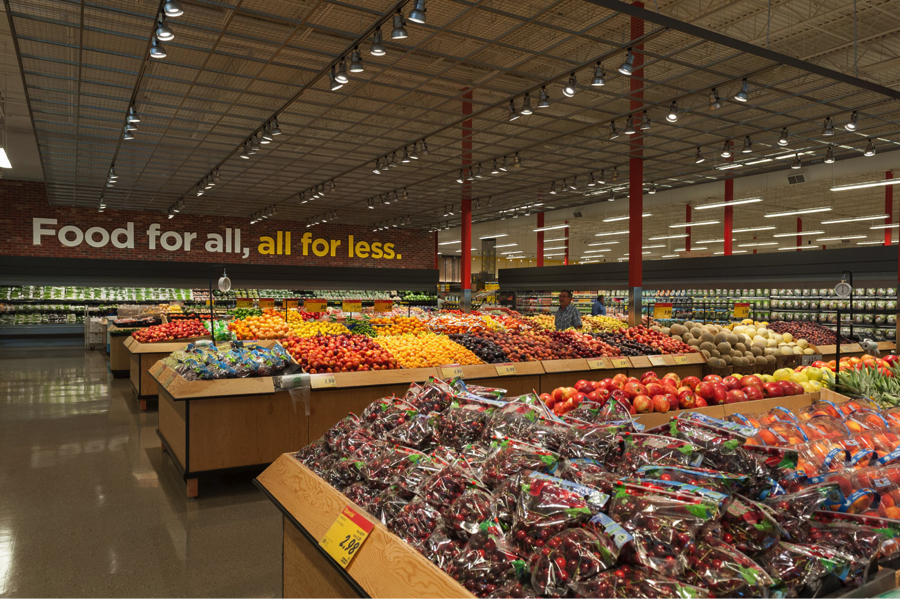 Max Burgers
Sweden's #1 burger chain is the world's first fast-food company to label individual products according to climate impact. In response to finding that its operations annually emit 29,000 tons of carbon dioxide to the atmosphere, Max Burgers has been planting trees in Africa since 2008 to (more than!) offset the carbon footprint of its business. In 2016, the company introduced Green Family burgers: a meatless selection of burger alternatives that made up a third of the Max menu. The launch proved to be Max Burgers' most profitable to date, and guest turnover increased by 10%. This year, the company announced a new goal to reduce beef products to just 50% of its total sales by 2022. Max Burgers restaurants are 100% wind powered, and the company cut wasteful box packaging from its kids meals a decade ago.
---
---
---