Carnegie's Libraries: Successfully Uniting CSR and Sustainability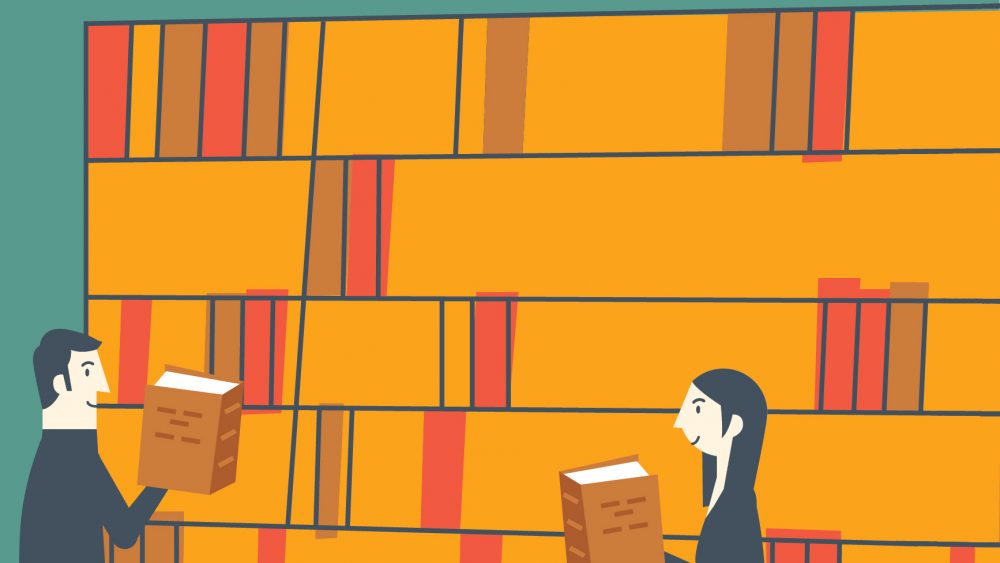 At the time of his death in 1919 at the age of 83, steel tycoon Andrew Carnegie had, adjusting for inflation and whatnot, arguably made and given away more money than anybody in the history of the world. (And if he's not at the top of the list, be assured he's right up there.)
He also managed to solve a conundrum that still puzzles many corporations and foundations today, establishing a charitable model that remains sustainable over 100 years later and is embodied in one of the great philanthropic achievements of all time: the Carnegie libraries.
Carnegie's good works were wide ranging and include the Carnegie Technical Schools (which evolved into Carnegie Mellon University), Carnegie Hall and the Carnegie Hero Fund. Notably, all of these entities still exist in some way. The single act of charity that had the broadest and most long-lasting impact, however, was the building of public libraries. It is also an act deeply rooted in Carnegie's own life experience.
Meet Carnegie
In 1848, 13-year-old Andrew Carnegie emigrated with his family from Scotland* to Allegheny, Pennsylvania (now Pittsburgh). Like many immigrants, the Carnegies were desperately poor, and young Andrew began work in a textile mill swapping out bobbins (spindles of wool or thread) for the sum of $1.20 per week. From there, Carnegie moved on to becoming a telegraph messenger boy (for $2.50 a week!), and then a telegraph operator. And at the end of a long day, instead of stumbling home to bed or from the the pub, Carnegie spent most evenings with books that he borrowed from a private library set up by a wealthy citizen for young workers.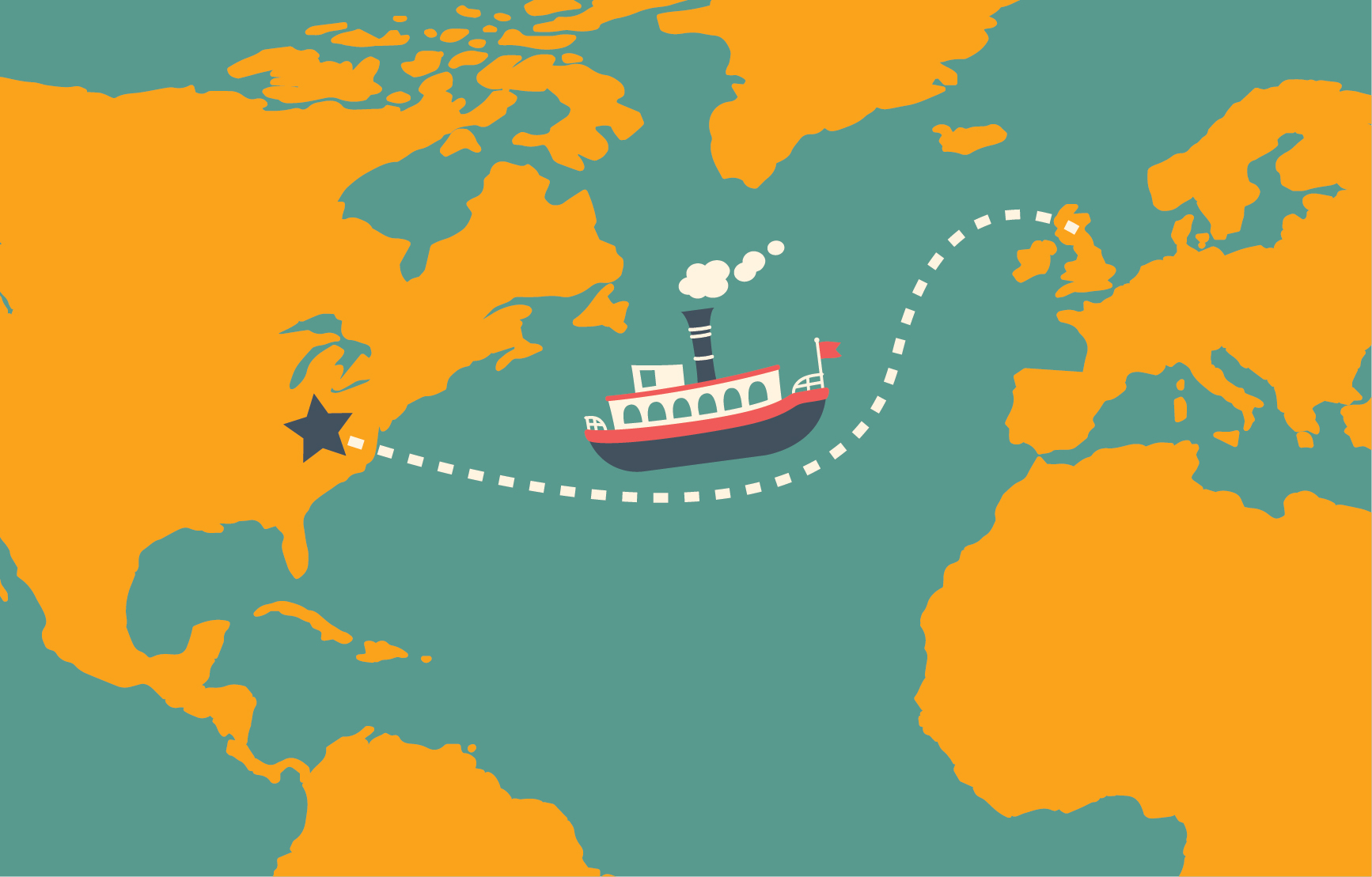 Carnegie profited from this time by teaching himself a range of useful subjects. His new skills helped him advance, first at the telegraph office and then at the Pennsylvania Railroad Company, where he was made superintendent of the Western Division at the age of 24. The telegraph and the railroad formed the nexus (along with unvarnished insider trading) of the 19th-century information superhighway, and Carnegie– employing a combination of hard work, keen insight, useful connections and canny risk-taking** – used this foundation to rise in influence and to invest in railroads, oil and steel. Eventually, this led him to create the Carnegie Steel Corporation in 1892.***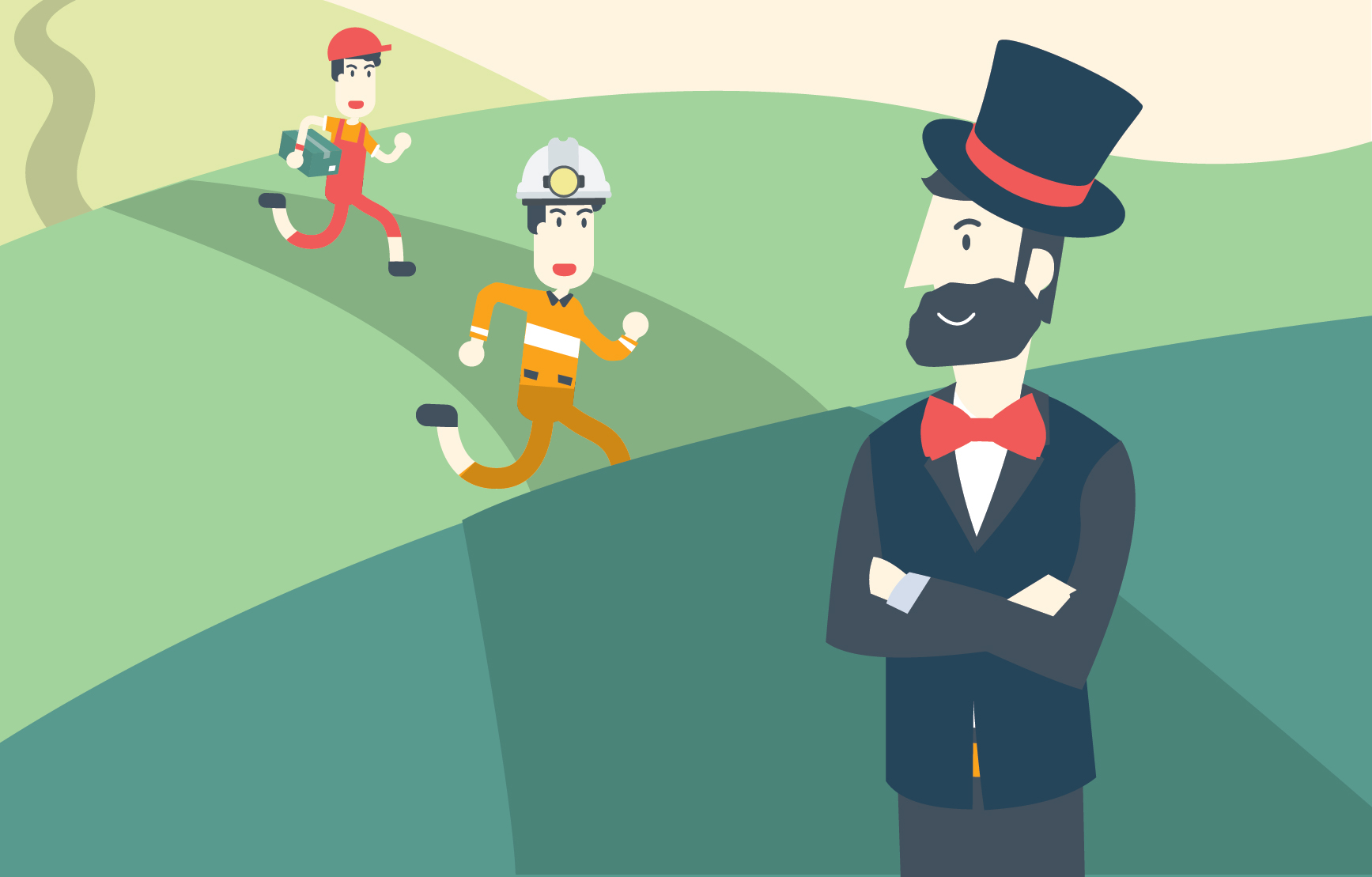 Carnegie sold his company in 1901 to a consortium headed by J.P. Morgan for $480 million, the equivalent of $372 billion in 2014, which made him the richest person in the world. (For comparison's sake, Bill Gates's net worth in 2014 was a meagre $78.9 billion.) Having made his money, Andrew Carnegie spent the remainder of his life trying to give it away.
The Gospel of Wealth
Carnegie's philanthropy was part of a well-thought-out philosophy, articulated in an article he wrote in 1889 – best known under the title "The Gospel of Wealth." In it, Carnegie argues that the wealthy have an obligation, after seeing that their families are modestly provided for, to use the bulk of their money to encourage and support the "general good." He also lays out his conception of good and how that good needs to be supported:
The result of my own study of the question, "What is the best gift which can be given to a community?" is that a free library occupies the first place, provided the community will accept and maintain it as a public institution, as much a part of the city property as its public schools, and, indeed, an adjunct to these.
In "The Gospel of Wealth," Carnegie also recalls the incalculable impact that access to a library had on his life. But while nostalgia may have made Andrew Carnegie soft-hearted, it did not make him soft-headed. From the start, he put his charitable giving for libraries on a sound business footing: Carnegie wasn't overly concerned with having his name above the door – he wanted results. He established five criteria – the Carnegie Formula – that communities had to meet in order to receive a grant:
Communities had to demonstrate the need for a public library.
Communities had to provide the building site.
Communities had to provide the equivalent of 10% of the cost of building the library on an annual basis in order to support its operations, including salaries, maintenance and book acquisitions.
Communities had to agree to use the building as a public library only – it could not be used, even on a shared basis, to house other city offices or recreational facilities.
Communities had to build their libraries in accordance with one of six approved layouts.
Even with these strictures, cities and towns eagerly pursued Carnegie. And as time has passed, it has become apparent that the Carnegie Formula played a major role in making the libraries and other aspects of Carnegie's philanthropy sustainable.
In addition to the libraries Formula, Carnegie laid down some hard and fast rules for operating the libraries. Notably, Carnegie libraries had to have open stacks, which meant the books were openly displayed on shelves and accessible to any patron. This was in sharp contrast to the closed system, widely used in the 19th and early 20th centuries, where patrons had to ask the librarian to retrieve books from storage. This restrictive approach effectively turned librarians into gatekeepers of knowledge, while the open-stacks layout gave people the chance to explore, browse and discover books for themselves.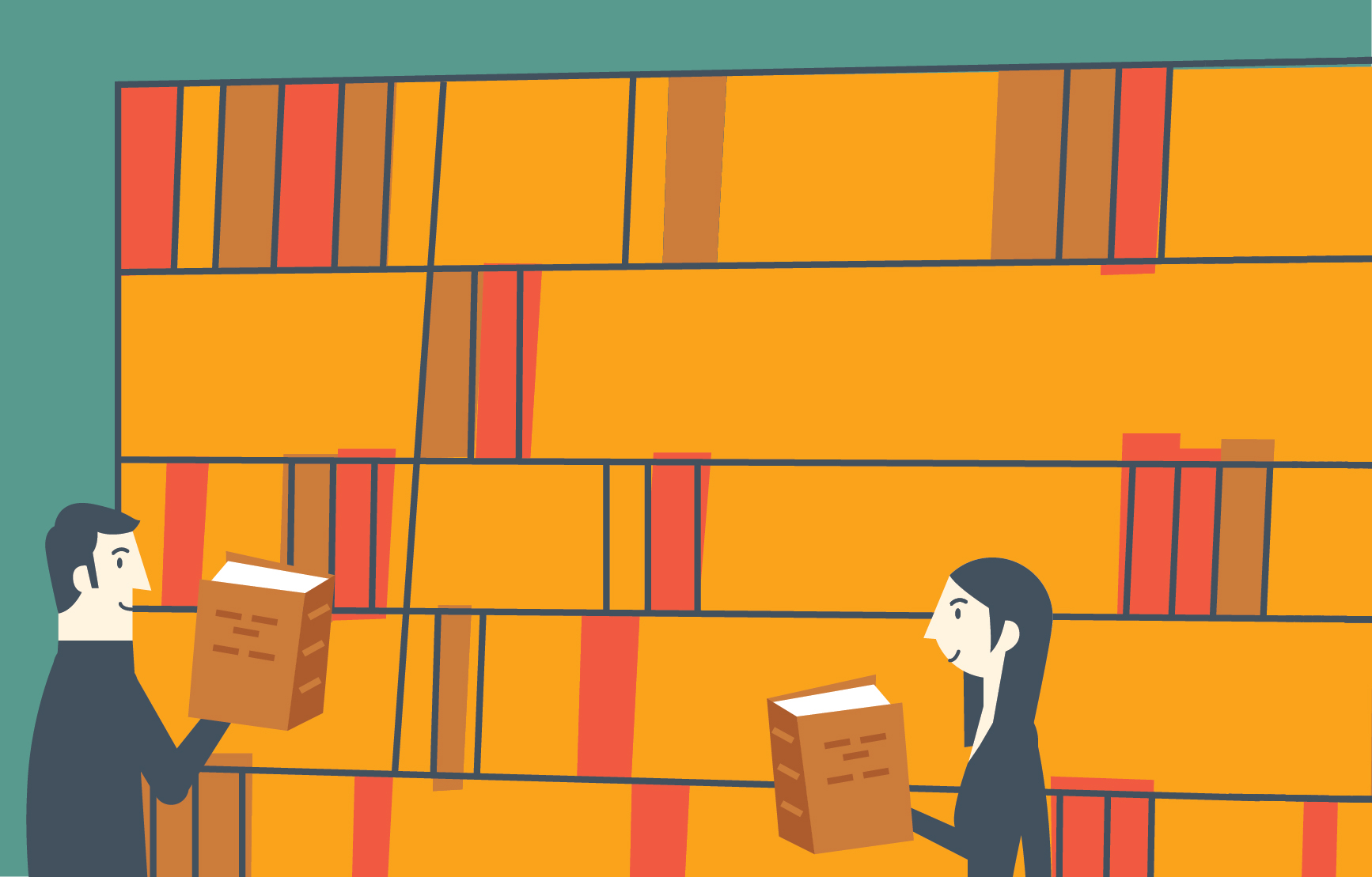 Between 1888 and 1929, providing average annual grants of $10,000 (around $700,000 in current dollars), Carnegie funded the building of 2,509 libraries in big cities and small towns throughout the world. In Canada, 125 libraries were erected with Carnegie money. Ten were built in Toronto and seven of those buildings are still part of the city's library system. In fact, roughly a century after they were constructed, it appears that more than half of Carnegie's libraries still serve their original purpose: to provide an open, welcoming space, where people have access to information, enlightenment and self-improvement.
In an article titled "Don't Confuse Sustainability with CSR," Tima Bansal and Mark DesJardine from the Ivey School of Business, observed that "Charitable donations that relieve social problems are responsible, but they are not sustainable if they do not resolve the underlying issue."
Of course, some issues, like the need for information and education, are not resolvable on a "once and done" basis. Carnegie – a hard-headed businessman – recognized this, setting up for the libraries a sustainability-based approach that would meet ongoing needs. An approach to philanthropy that still provides a model for companies and foundations to follow today.
Also, he was Scottish.
Further reading
"Carnegie libraries" at the Ministry of Ontario Tourism
"The Gospel of Wealth" by Andrew Carnegie
"Philanthropy Roundtable: Andrew Carnegie"
"The 10 Richest People of All Time" via Time Magazine
* With maternal grandparents from Glasgow and Brechin, I can attest that if you have even a hint of Scots DNA, you are somehow advised in utero that Andrew Carnegie, poor boy made good and world's richest man, came from Scotland.
** Carnegie's true-life Horatio Alger story is said to have partly inspired the character of Scrooge McDuck (worth "one multiplujillion, nine obsquatumatillion, six hundred and twenty-three dollars plus sixty-two cents" – and also Scottish).
*** Like many of the great 19th-century fortunes, Carnegie's was occasionally fertilized by tears and blood. Conditions at his steel mills were said to be harsh, and the 1892 strike at the Homestead Steel Works – brutally broken by armed guards and state militia – remains one of the bloodiest stains in U.S. labour history. In fairness, this action happened when Carnegie was out of the country – how things might have gone differently with Carnegie present is a subject of ongoing debate.
Illustrations created by the delightful Chie Momota.
---
---
---