2017 Sustainability Trends: New This Year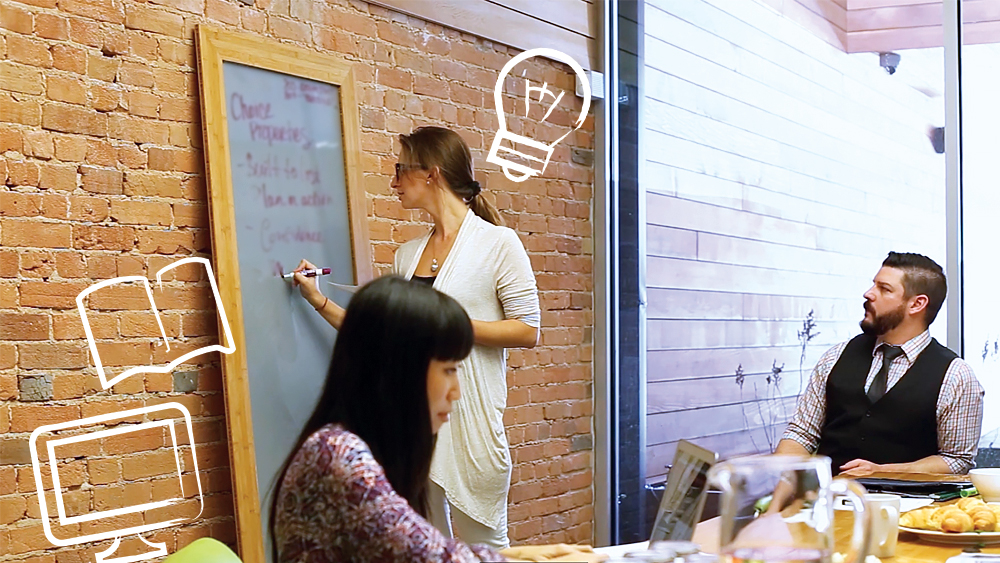 It's been two years since I joined The Works' team, and in that time, I've come a long way in my understanding of sustainability. Like most of my peers (shout out to my fellow millennials!), I based my Corporate Social Responsibility knowledge on consumer-based initiatives like TOMS' One for One model and MAC Cosmetics' Back-to-MAC program – which some may say are more marketing strategies than business policy.
Lucky for me, I landed in the studio during that special time of year when our annual Sustainability Reporting Trends research kicks off. I quickly became well versed in the language of CSR, GRI and ESG, and was inspired by what I saw. Many of the world's biggest brands – and some that I had once placed neatly into a file in my mind marked "big bad businesses" – actually had good governance and purpose-driven policies in action behind the scenes.
And here we are once again, at the start of our survey season, judiciously narrowing down the list of companies and qualities to analyze in our annual Sustainability Reporting Trends report.
"Year-over-year, the climate for reporting changes, and as this happens, we must align our survey parameters to reflect the shift in reporting practices."
– Wesley Gee
If you've been living under a rock, you may not know that the United Nations (UN) Sustainable Development Goals (SDGs) are kind of a big deal for companies around the world. In September 2015, following the Intergovernmental Negotiations on the Post-2015 Development Agenda, a document laying out 17 goals with 169 targets was finalized and adopted by the UN's 193 Member States as well as global civil society.
The roll out of the SDGs (which replaced the Millennium Development Goals) has put pressure on companies already reporting on their sustainability goals to align their priorities to the 17 goals included in the 2030 Agenda for Sustainable Development. Wesley Gee, our Director of Sustainability and Chief Sustainability Geek (that second part I just made up and am hoping will stick), views this momentum as an opportunity for companies:
"There are no rules for how to report to the SDGs, and the broad spectrum of targets have yet to be unified with the Global Reporting Initiative's guidelines or any other reporting frameworks. This grey area gives companies freedom to innovate and that's exciting."
See? I told you he was a geek. Nevertheless, all of us here at the studio are interested to see which companies mention the SDGs in their reports, and of the ones that do, which goals they have focused on and how they are reporting to them. And personally, I can't help but revert to my roots of being wooed by sleek packaging. With celebrity ambassadors that include Charlize Theron and the Queen B herself, the SDGs' marketing efforts bring aspiration to the forefront but leave some wondering where the action is. Will we see it come through in this year's sustainability reports? Are companies bold in backing the SDGs or do they shy away from firm commitments? Check back in September and we will have answers for you.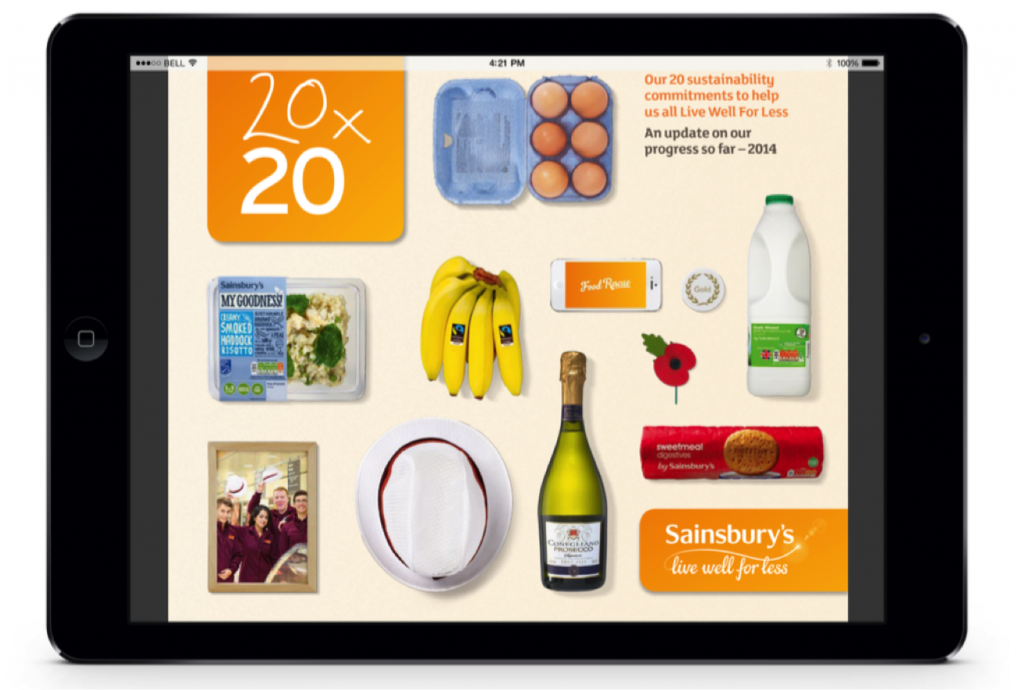 Curious to know more about how we work and what we think? Send us a copy of your latest sustainability documents and we'd be happy to discuss how you can better report on what matters to you and your stakeholders.
---
---
---