The Works – Over 35 new locations to serve you better!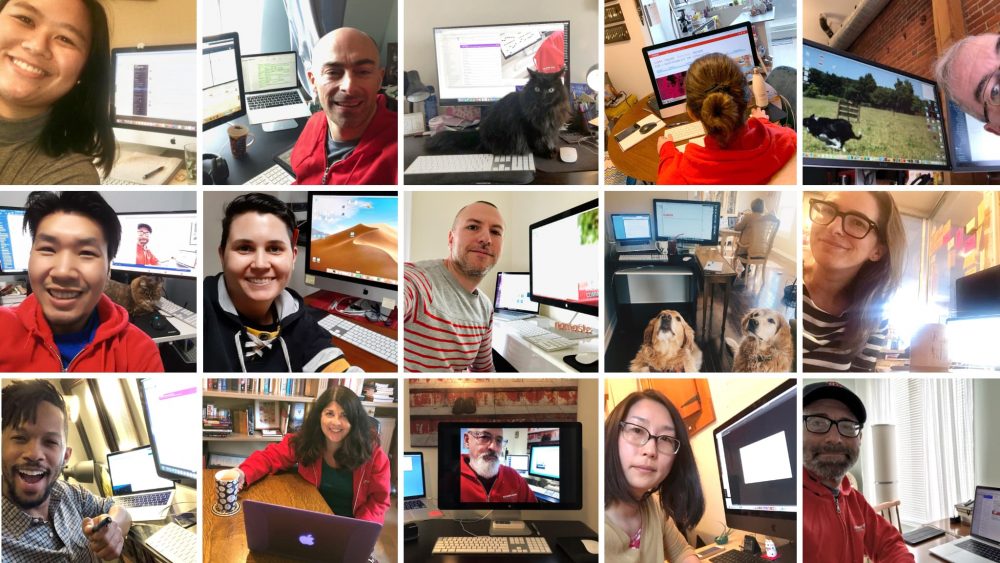 You can tell a lot about a person from their battle station. That's always been the case at The Works: every desk (and monitor desktop) is a little bit different and serves as a perfect reflection of its occupant. The transition to remote work has created lots of curiosity: where exactly are people calling in from every morning.
Exchanging images of our personal command centres has been a pleasure. It's nice to know where to picture each other. And, because we thought others might be interested, here's a look at some of the 35+ locations we now have open to serve you, wherever you are.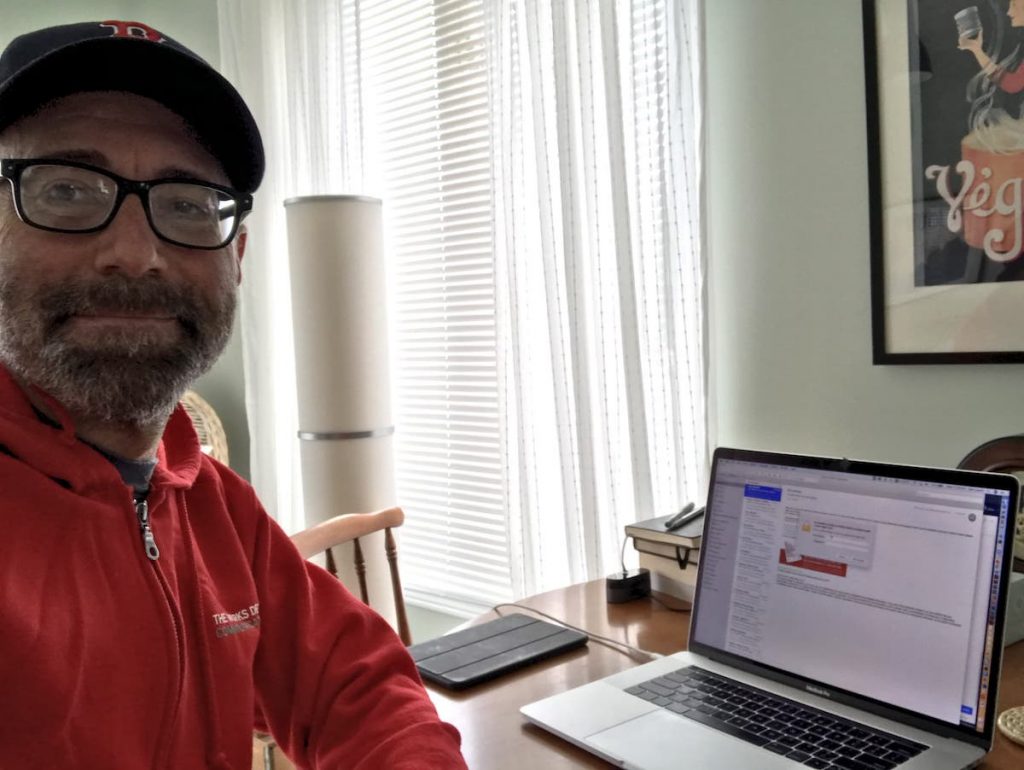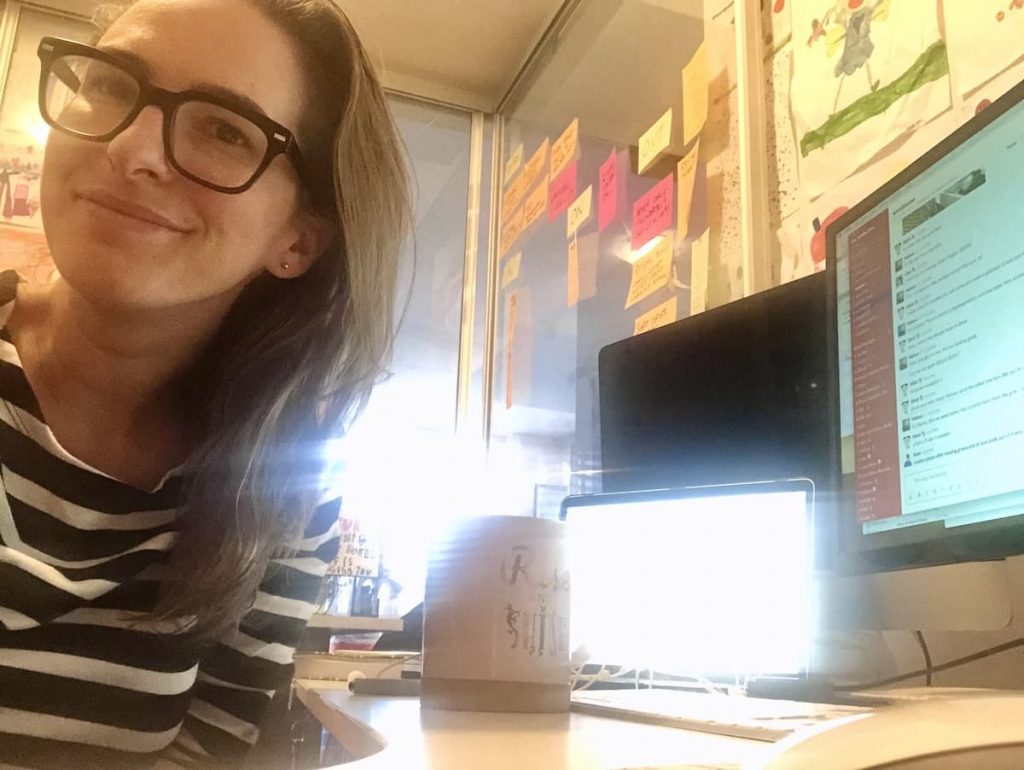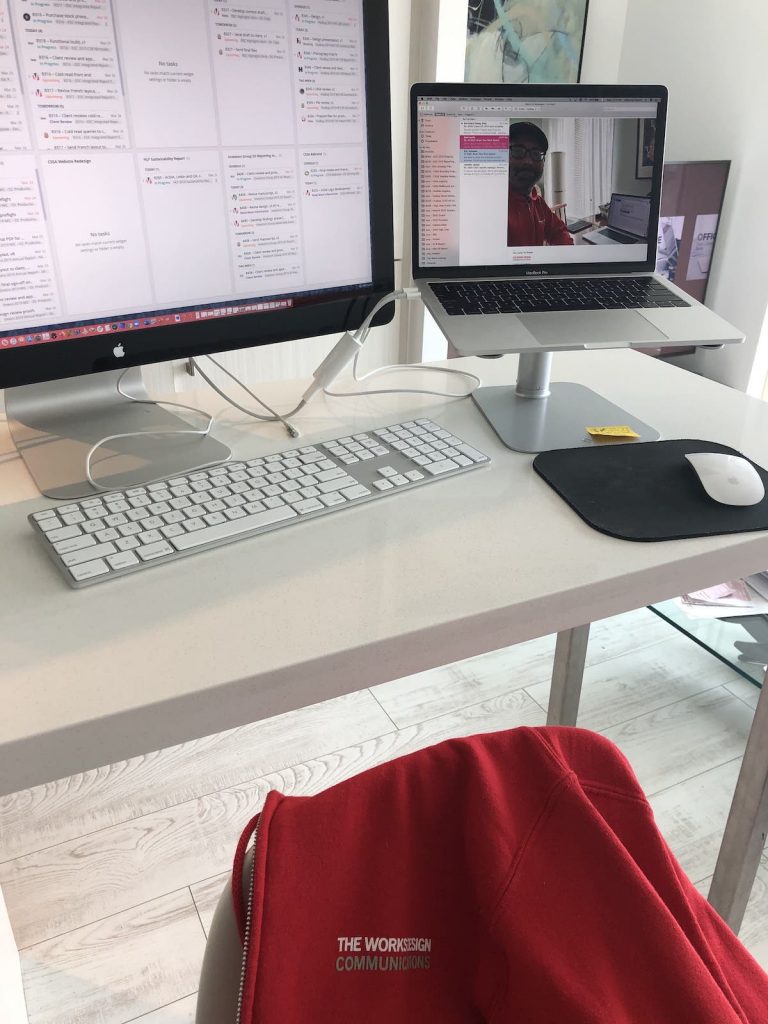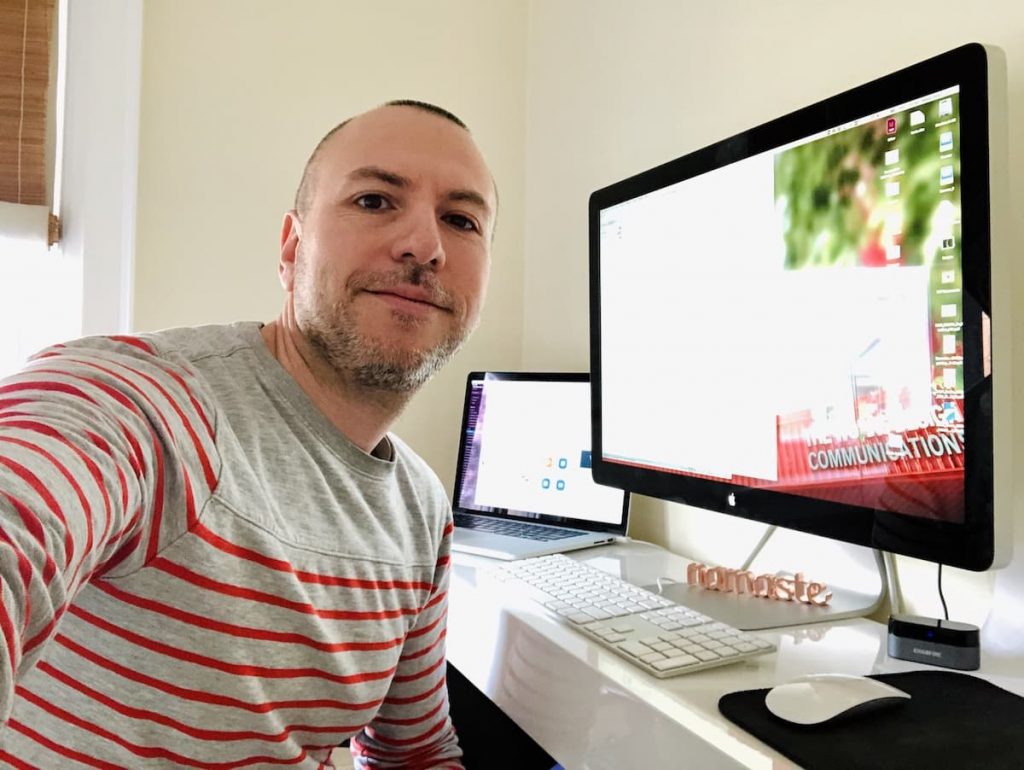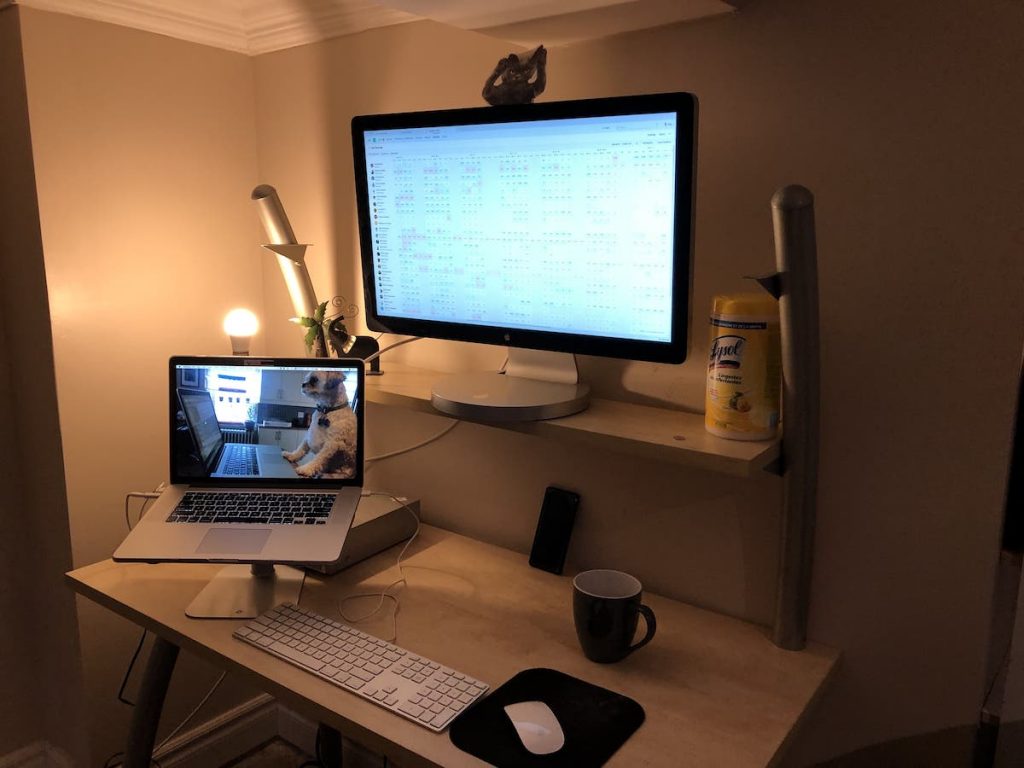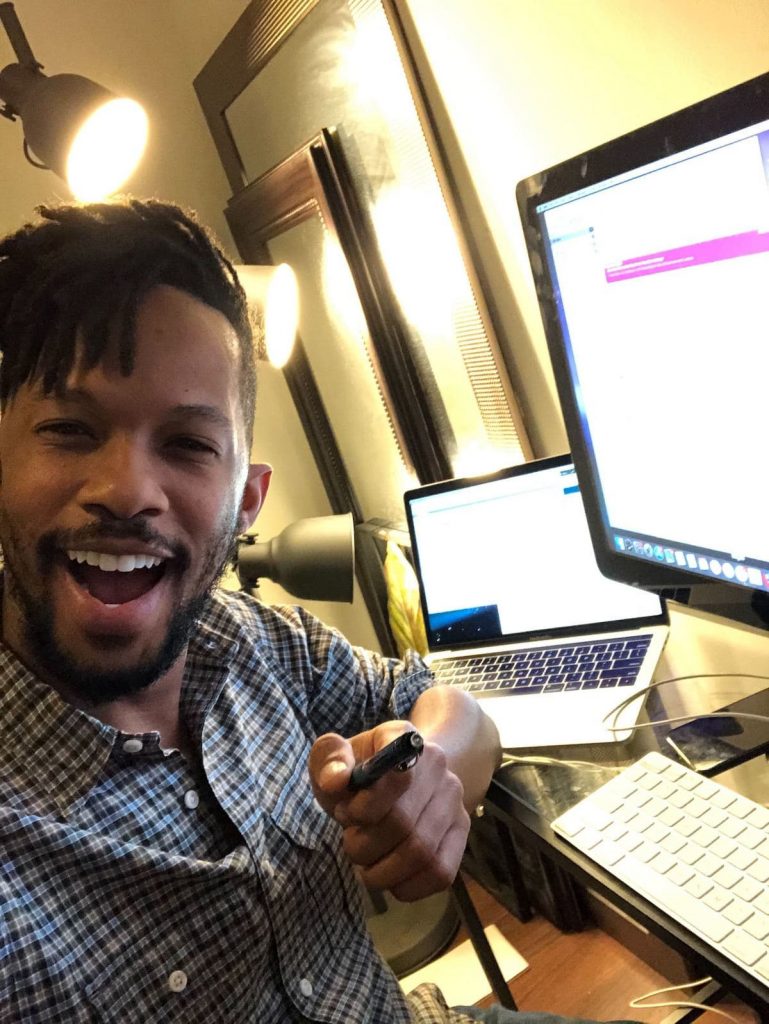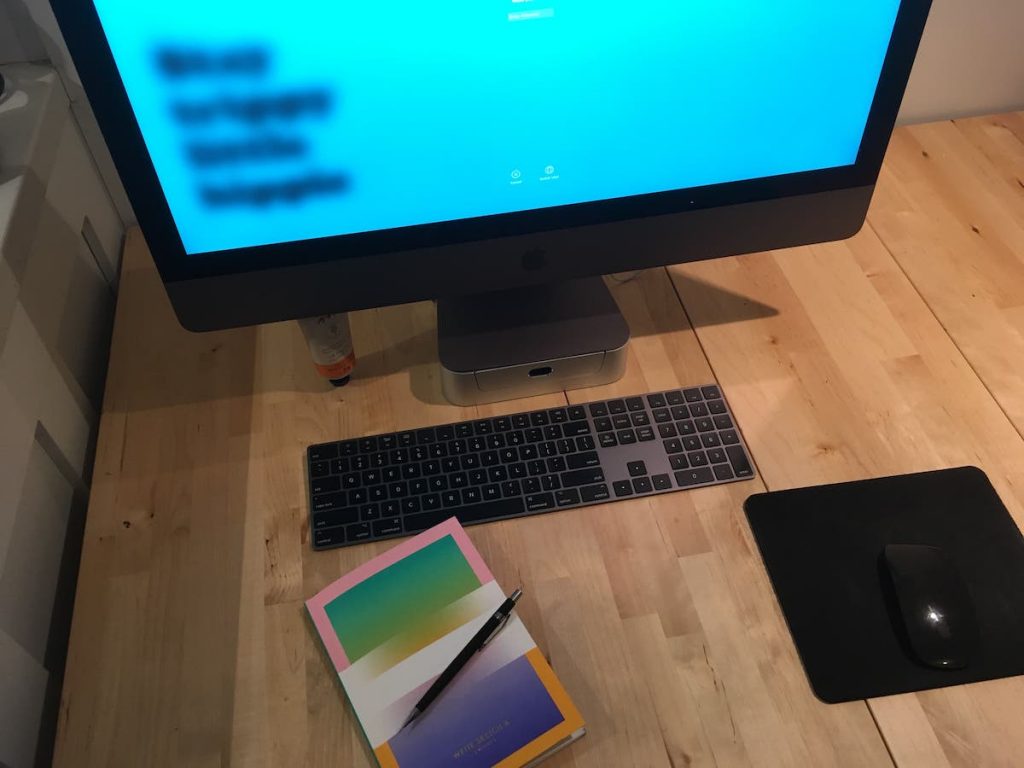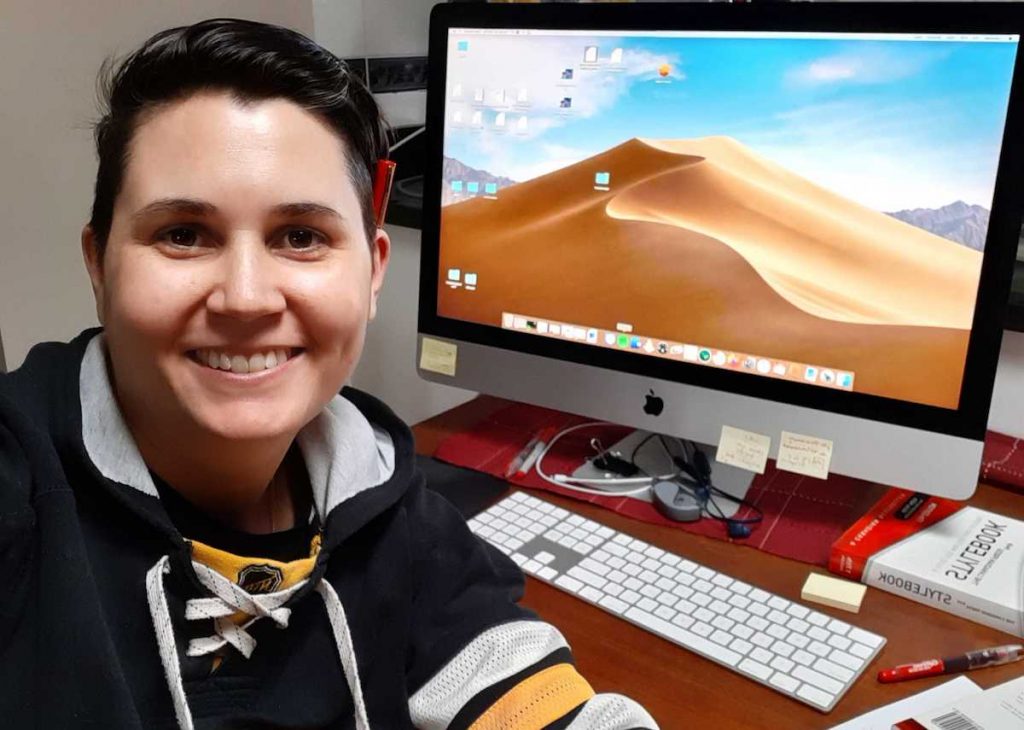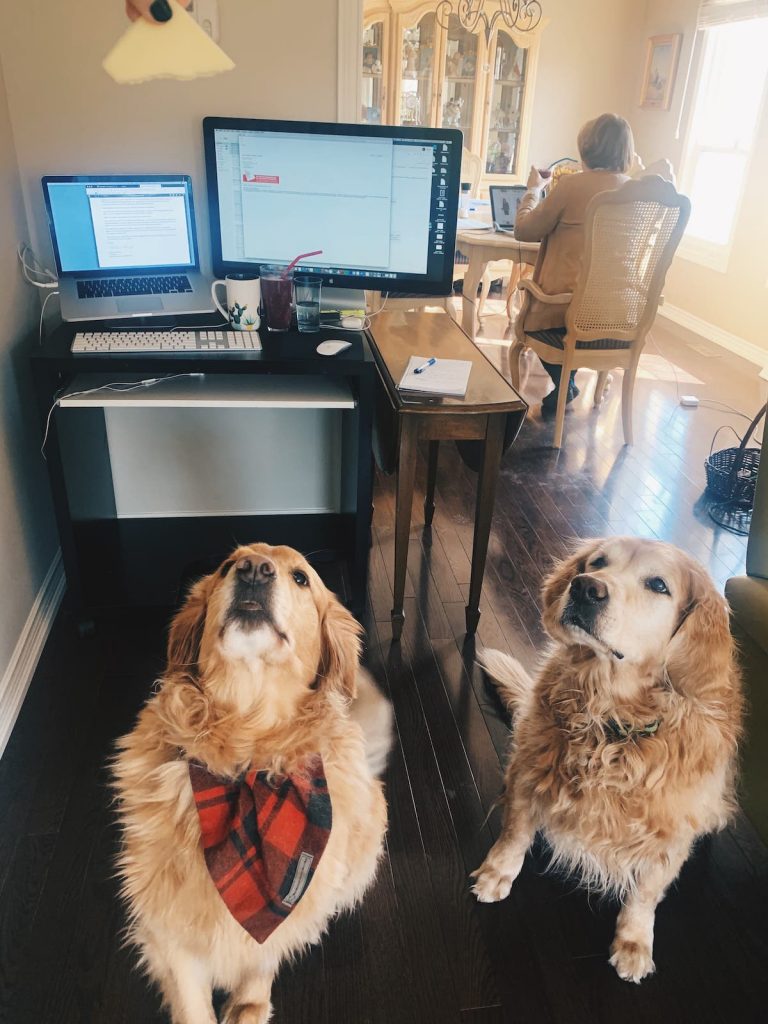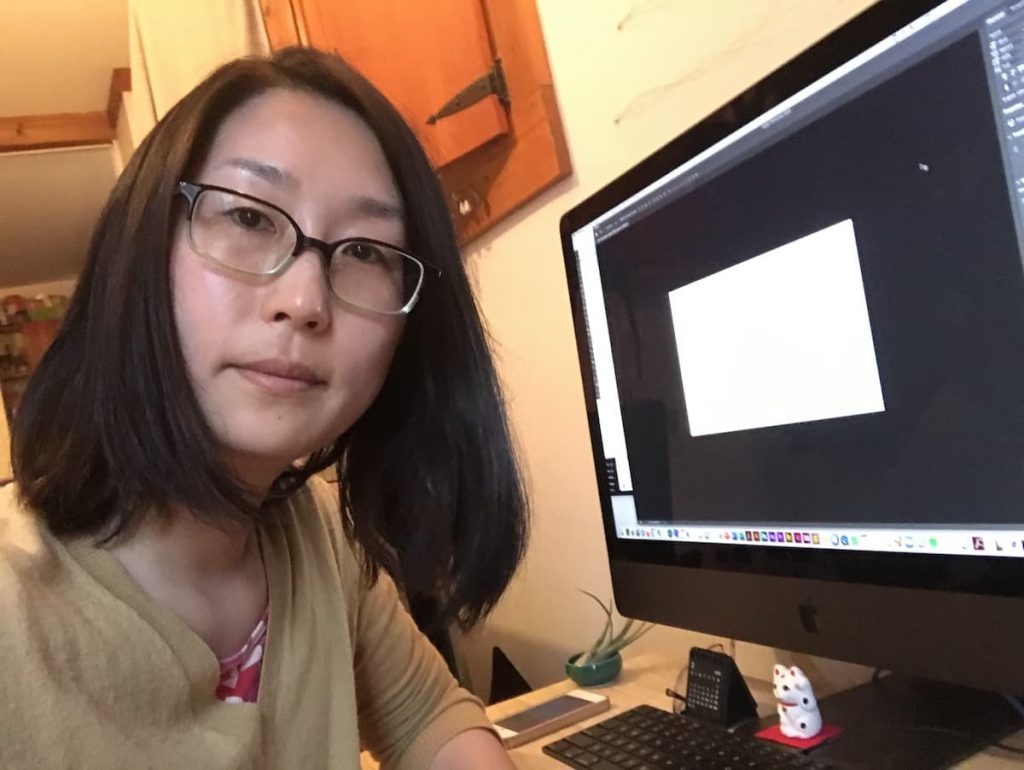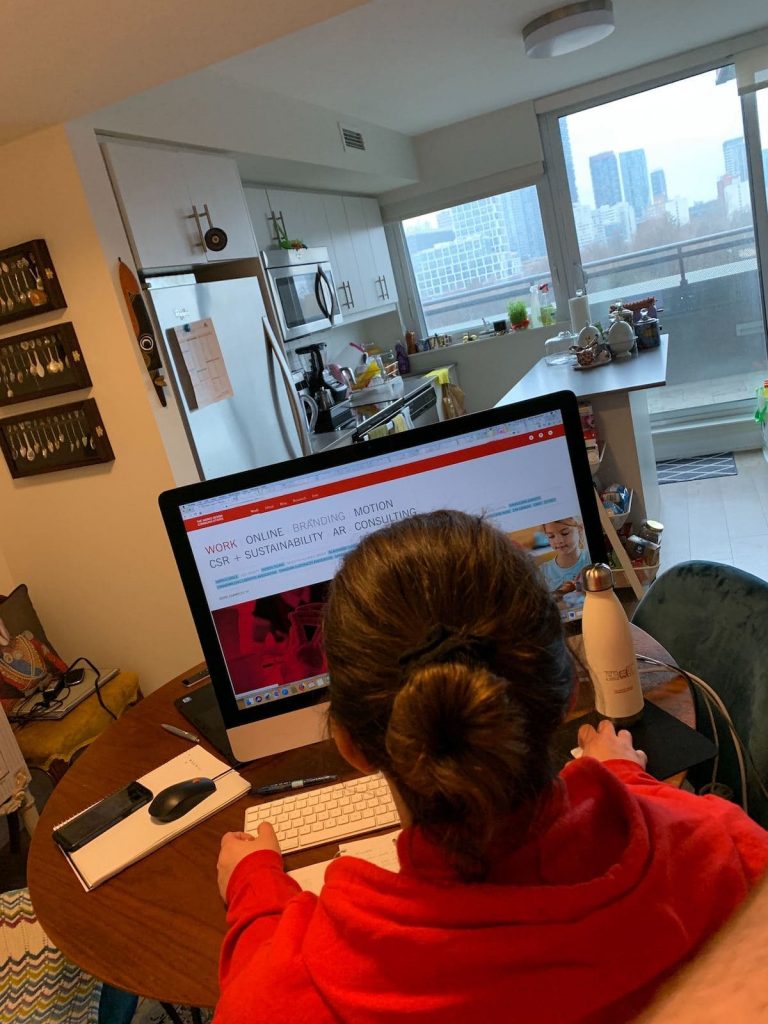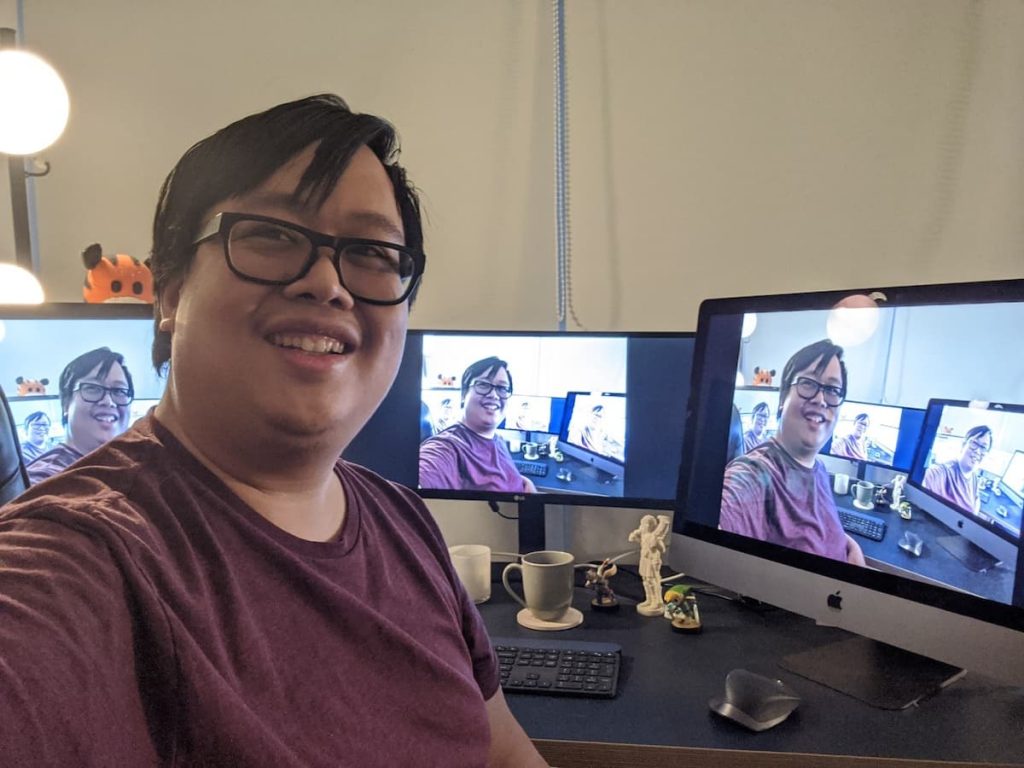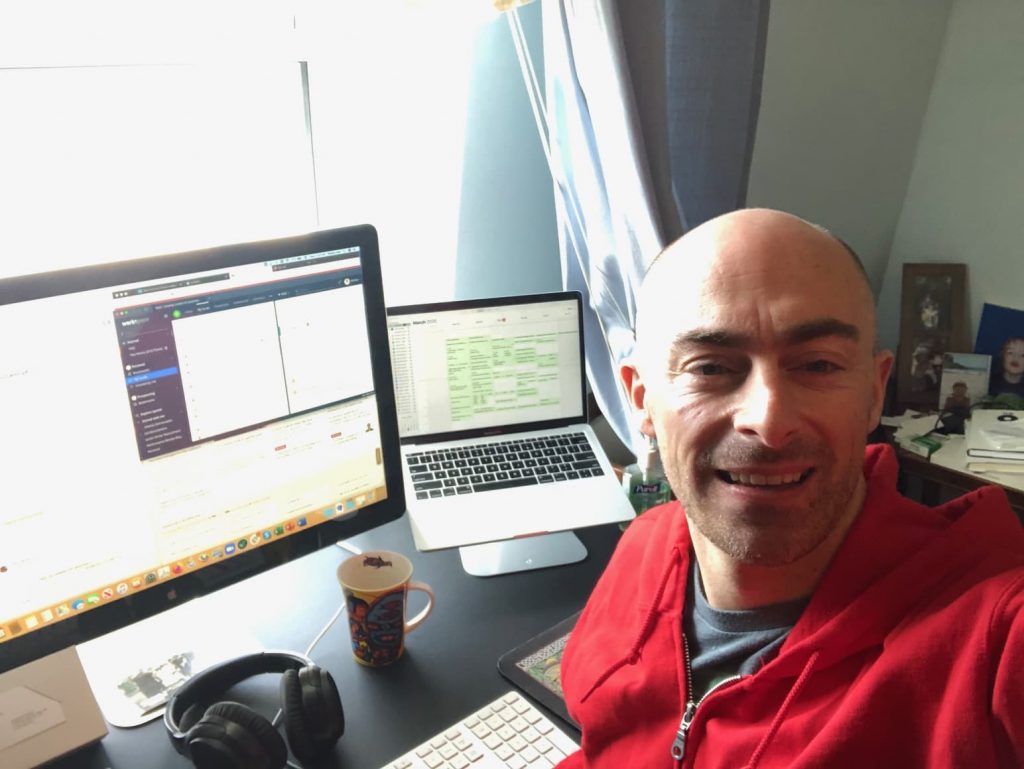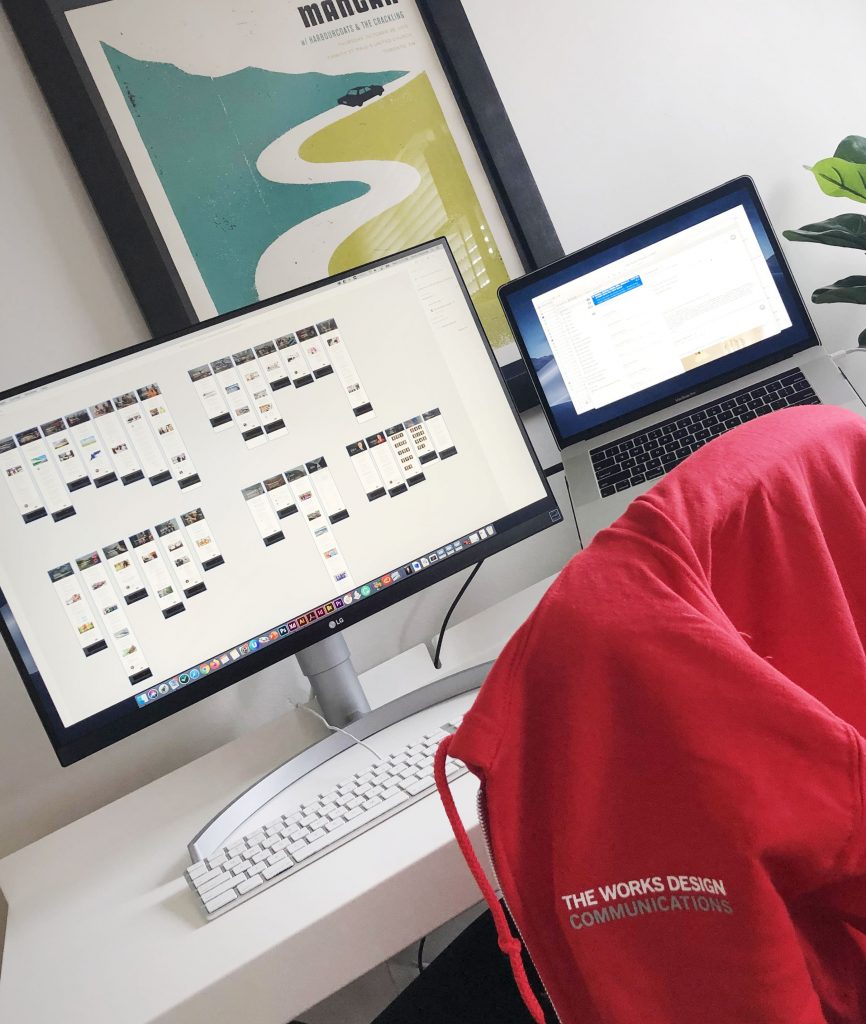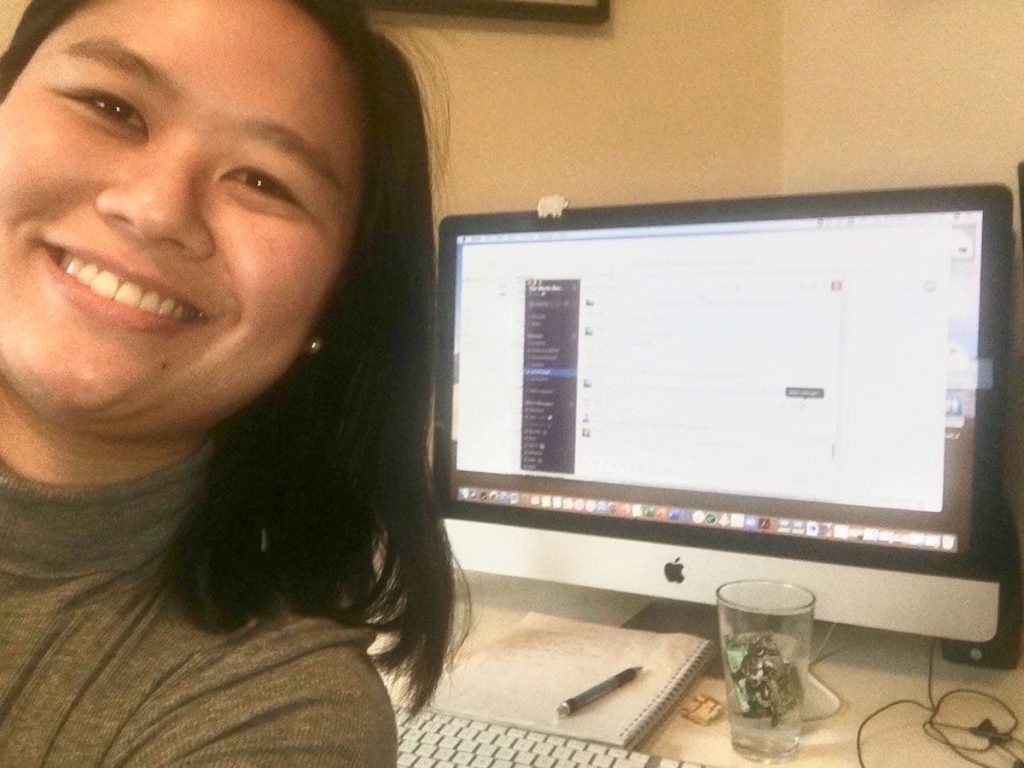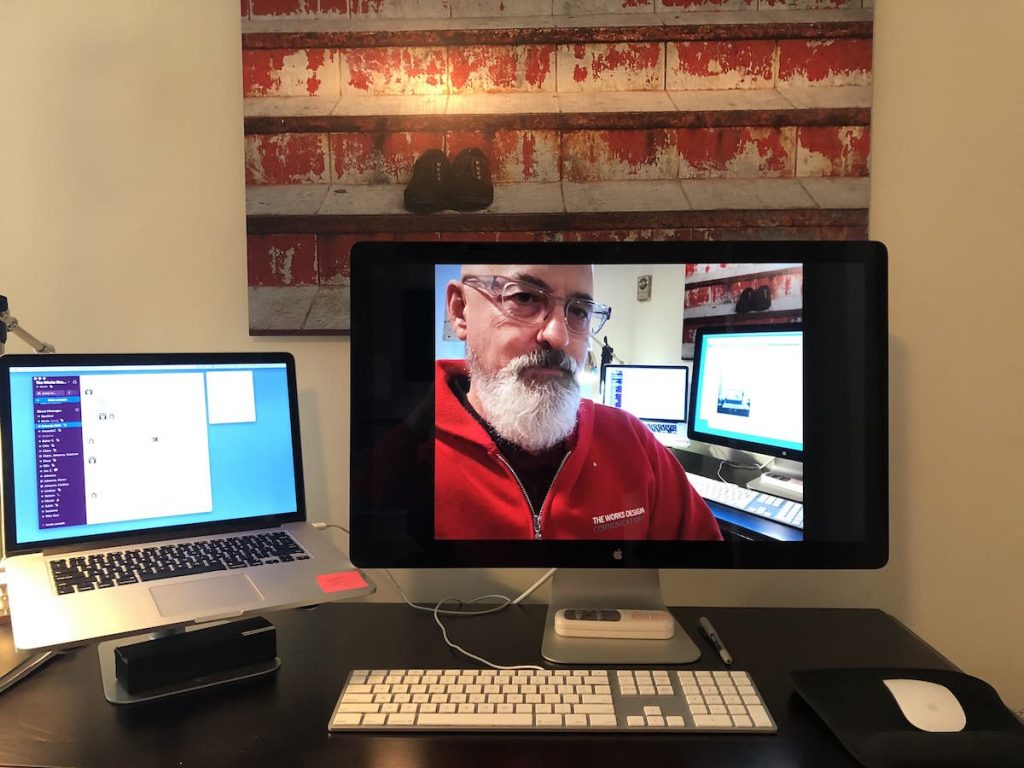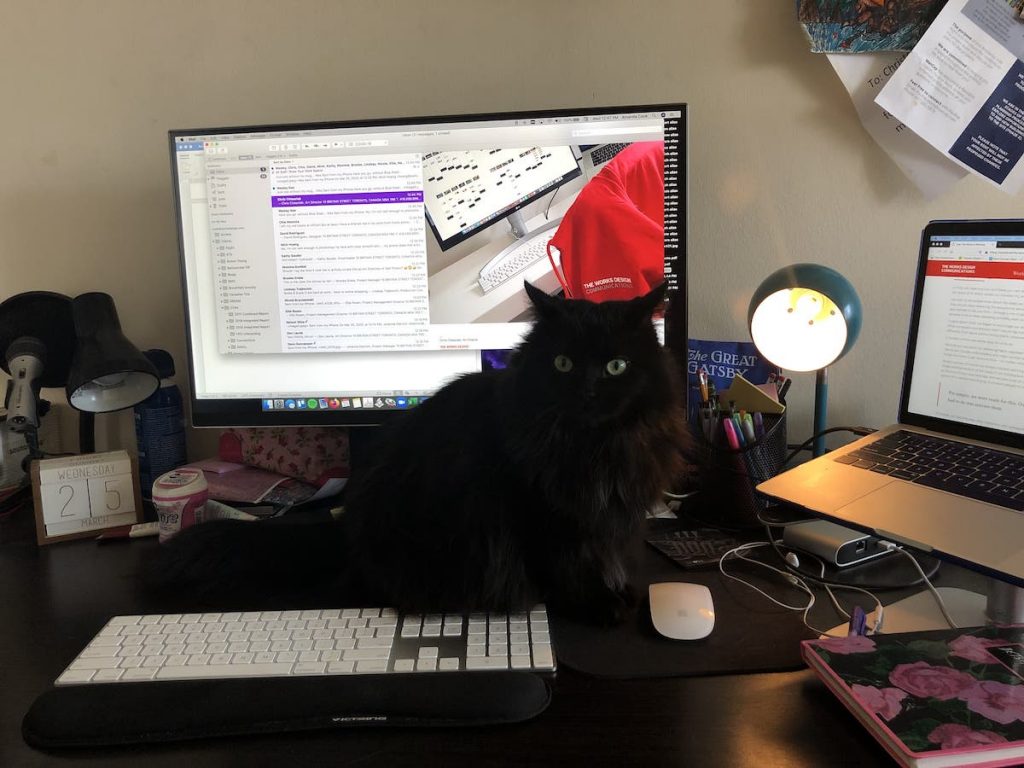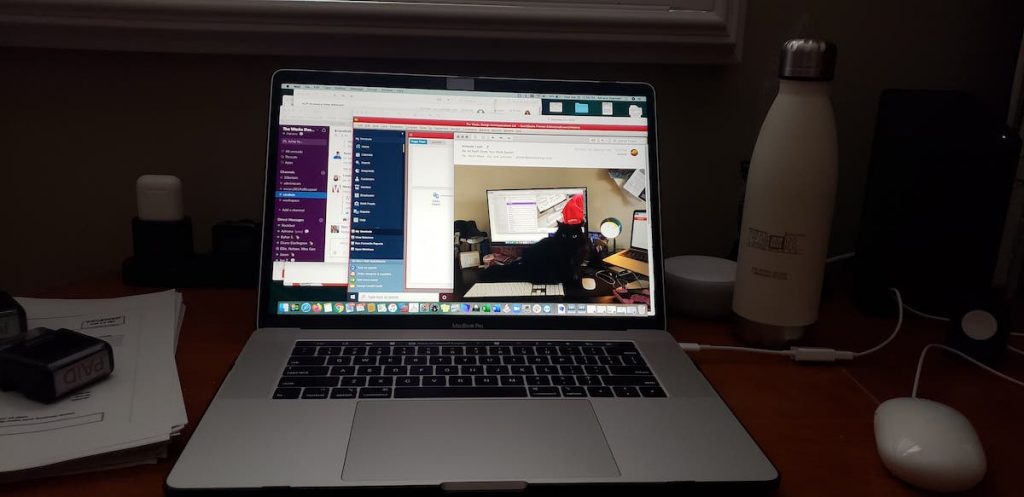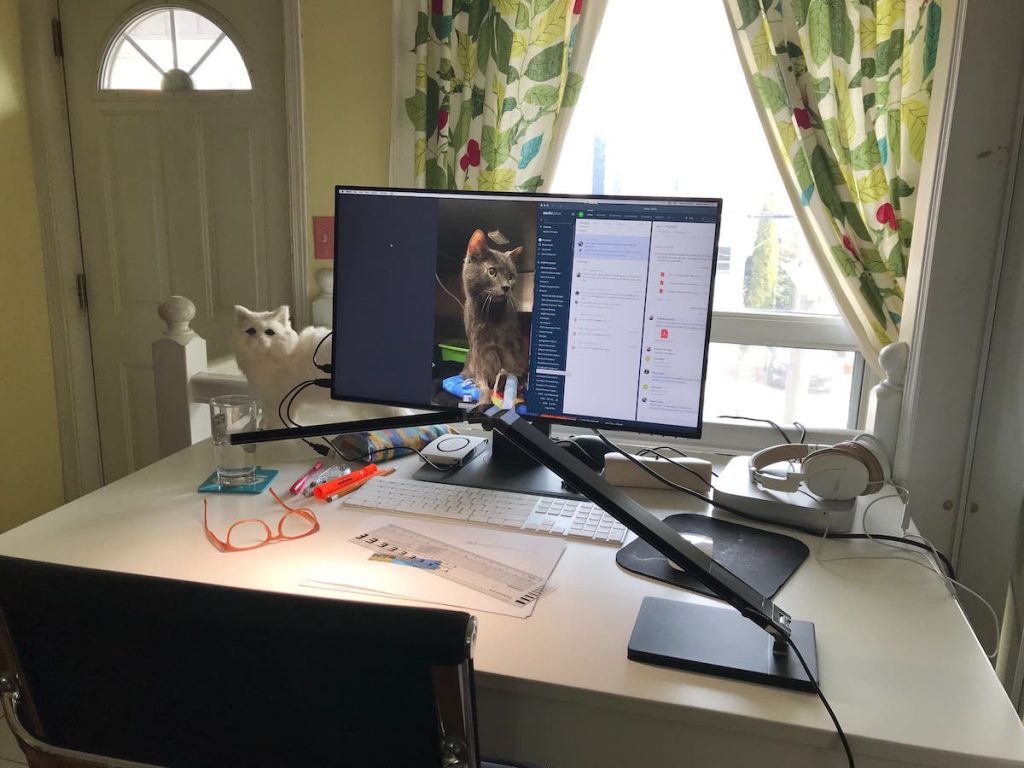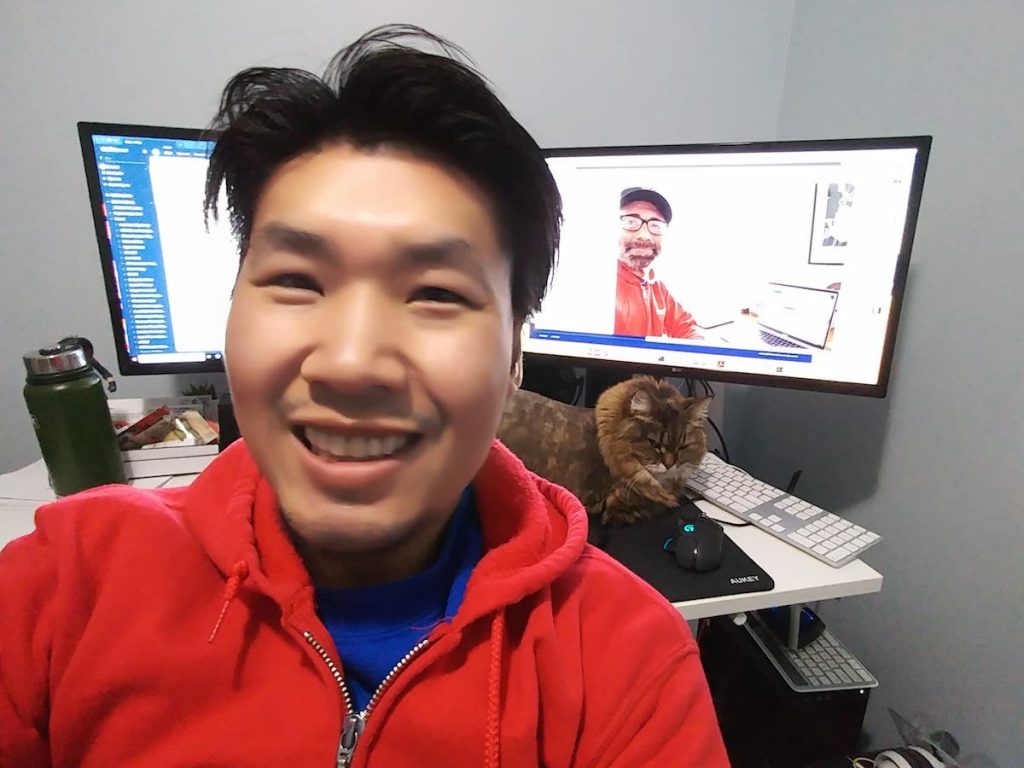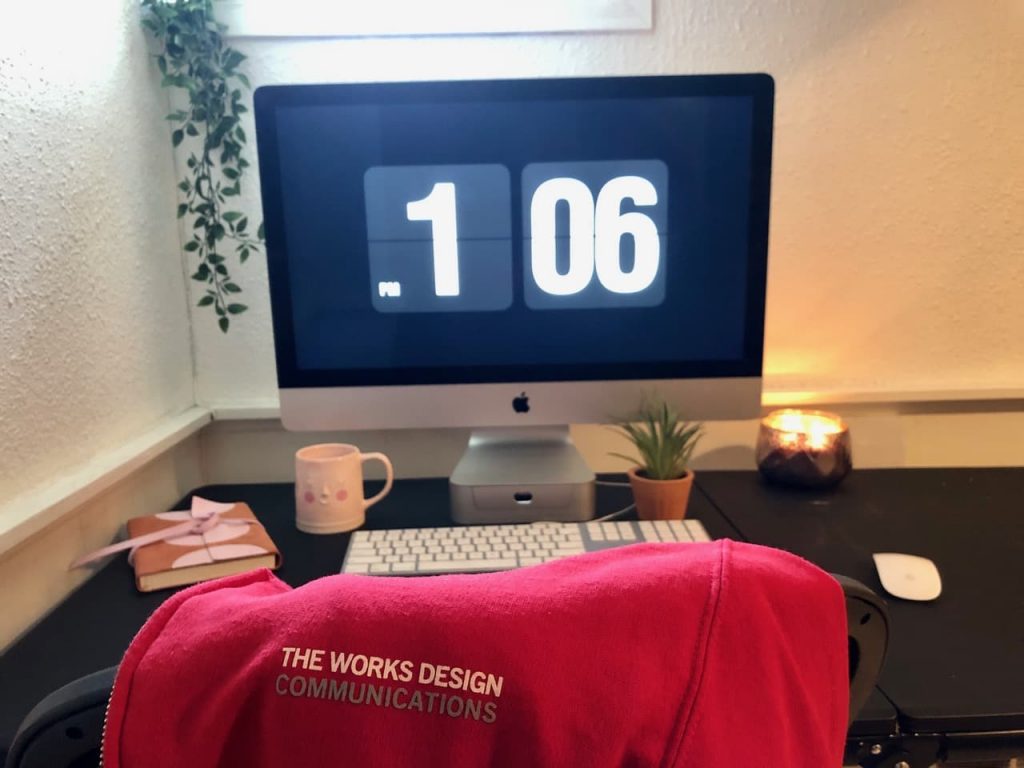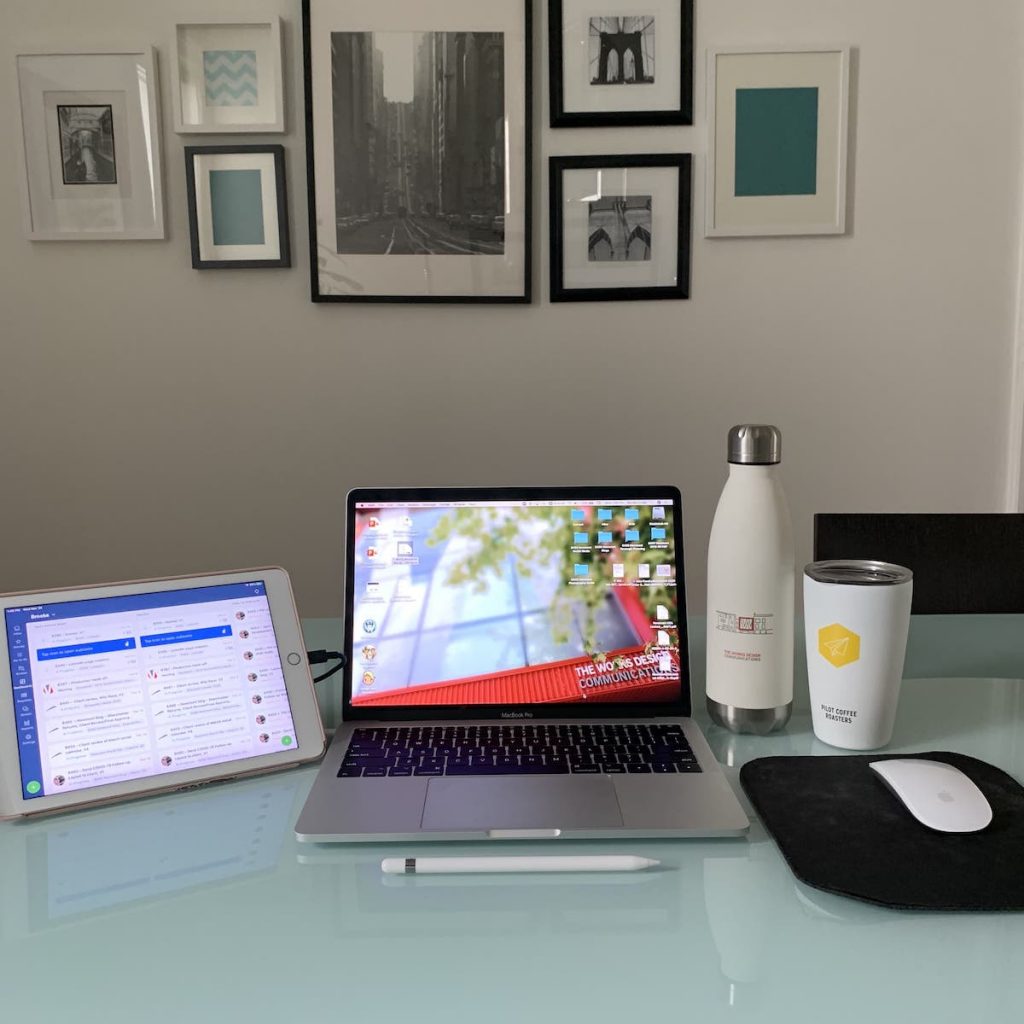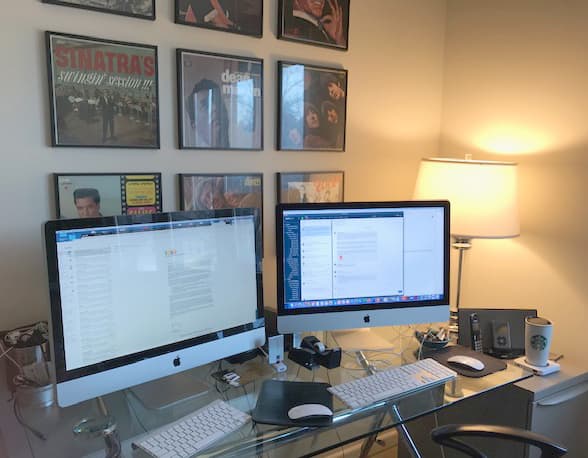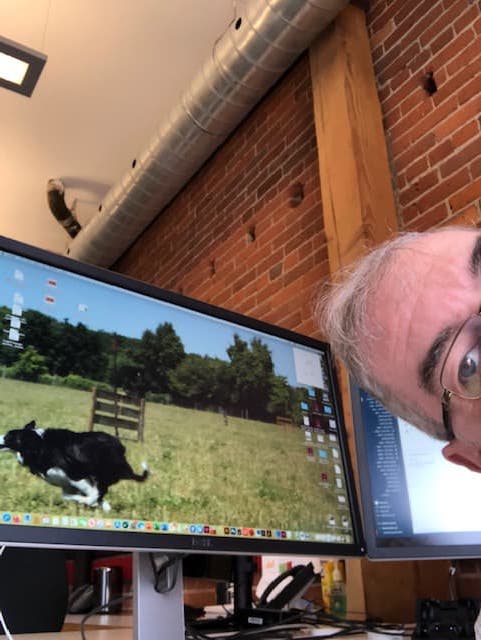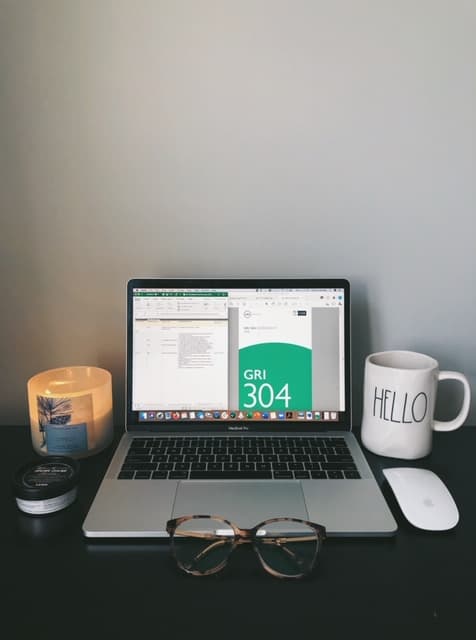 ---
---
---